This is an archived article and the information in the article may be outdated. Please look at the time stamp on the story to see when it was last updated.
Dear Tom,
Friday night's showers left behind a large amount of residue on vehicles. Parking lots looked as if they had been attacked with paintballs full of dust! Why was there so much dust in the raindrops?
— Many readers
Dear readers,
​Many of you questioned all the dirt left by Friday night's showers. The answer is that it was caused by strong winds blowing across hundreds of miles of terrain — including huge tracts of land being plowed as part of spring planting.
The winds sent dirt (and some pollen) airborne — and it fell, being washed from the air by Friday night's showers. I noticed it on my car as I left work at WGN.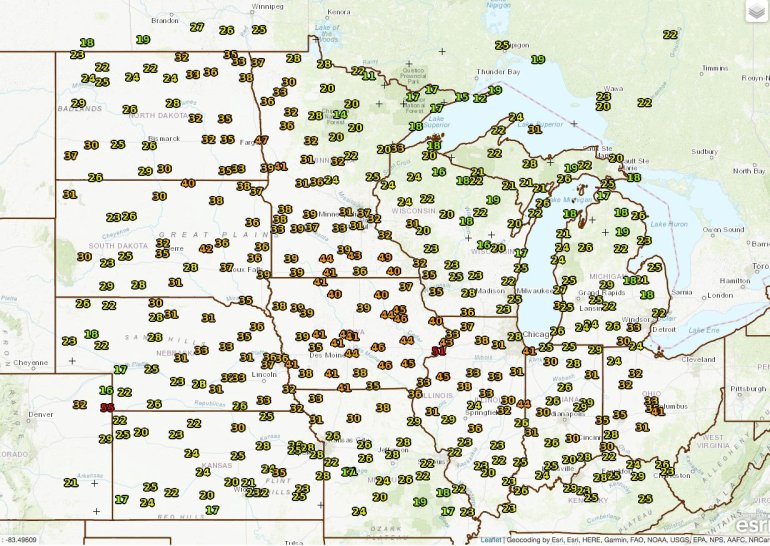 This isn't uncommon this time of year as farmers ready their fields for the upcoming planting season. Many areas, west and southwest of Chicago are very dry, having had a lack of winter snow and spring rains, exacerbating the problem of windblown dust.
Thanks for the revealing photos so many of you were good enough to share with us!