This is an archived article and the information in the article may be outdated. Please look at the time stamp on the story to see when it was last updated.
CHICAGO -- The Chicago National Weather Service Forecast Office has expanded the Winter Weather Advisory for Freezing Rain and Sleet to include Chicago-north. The Advisory will remain in effect from 5AM until Noon CST. Lesser amounts of freezing rain and sleet are still forecast for the remainder of the Chicago-area south of the city into northwest Indiana. Individuals caught up in the morning commute in and out of Chicago and the area as a whole should take precautions - watching for slick/icy and very hazardous conditions on roads, highways, streets. sidewalks, parking lots and other cold surfaces.
Be careful on the roads this morning! Here are some accidents that @Erin_Ivory_ is tracking https://t.co/s5nGhRxFds pic.twitter.com/dWWsgi9hfV

— WGN TV News (@WGNNews) January 16, 2017
Low pressure is forecast to move northeast out of the Texas Panhandle tracking south of Kansas City midday Monday and passing over Chicago Tuesday morning. The wide band of precipitation expanding to the north and east of the low pressure track is expected to spread over our area from the southwest, falling as freezing rain and sleet to start, with surface temperatures here below freezing. As the morning progresses, surface temperatures will slowly warm into the middle and upper 30s from south to north - eventually readings should be well above freezing area-wide by midday, ending the glazing threat and melting the ice that formed earlier.
Farther north, conditions will slowly improve from south to north across southern and central Wisconsin. Note on the map below Winter Advisories/Warnings for Freezing Rain/Ice/ Sleet and Snow extend along and north of the forecast low pressure track.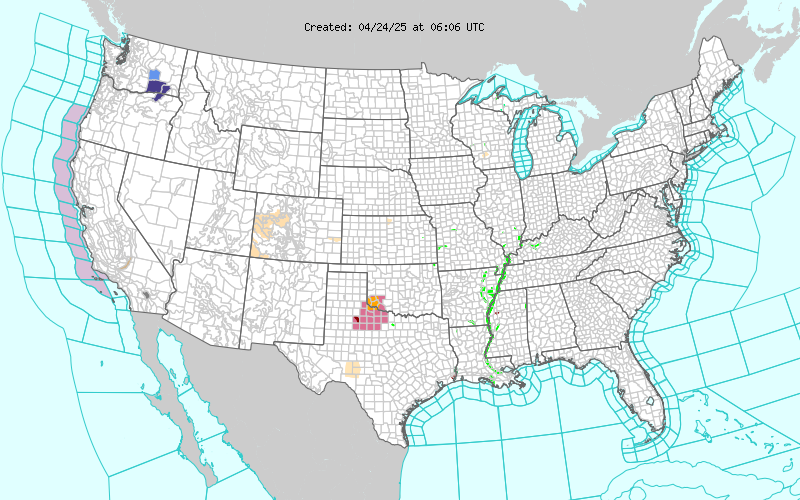 Weather alerts: wgntv.com/weather
Traffic: wgntv.com/traffic