This is an archived article and the information in the article may be outdated. Please look at the time stamp on the story to see when it was last updated.
CHICAGO — With a north-northeast flow over the length of Lake Michigan gradually shifting to north-northwest later today and tonight into Wednesday the Chicago National Weather Service Forecast Office has continued the Lake-effect Snow Warning (dark-green-shaded area on the highlighted map) forecasting a total of 5 to 10-inches of snow until 4PM CDT this Tuesday afternoon for Lake, Cook and DuPage Counties, Illinois while a Lake-effect Snow Advisory calls for a 3 to 6-inch total in Will County until 4PM CDT. Waukegan reports 8.5-inches of lake-effect snow has accumulated as of 3AM CDT this Tuesday morning.
The Lake-effect snow is causing major delays and slippery conditions across Chicago area roads. High drive times are being reported across the board, as well as a number of accidents. Allow extra commute time this morning, and drive with extreme caution.
Following the gradual turn of winds to north-northwest, the snow bands are expected to slowly shift into northwest Indiana later this morning and continue overnight into Wednesday. Thus a Lake-effect Snow Warning for at least 4 to 8-inches of snow is in effect until 1AM Wednesday for Lake County, Indiana with Porter and LaPorte Counties, Indiana under the Lake-effect Snow Warning for at least 4 to 8-inches from 9PM this Tuesday evening until 9AM CDT Wednesday.
The National Weather Prediction Center has a small bull-eye on its projected 4-inches or more heavy snow between 7AM CDT Tuesday until 7Am Wednesday (map below).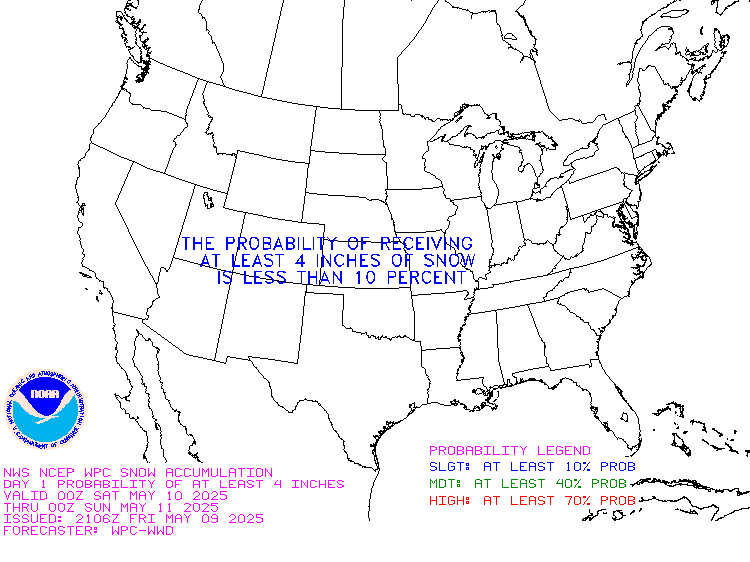 Follow the snow progression on the Current Metro Weather Radar Mosaic below…