This is an archived article and the information in the article may be outdated. Please look at the time stamp on the story to see when it was last updated.
Tom Skilling celebrated his 35th anniversary at WGN on Tuesday.
Tom joined the Big Number 9 on August 13, 1978.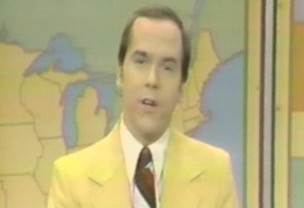 He'll celebrate today by singing the 7th Inning Stretch at Wrigley Field during the Cubs game Wednesday.
Happy anniversary Tom and thanks for all you do!