This is an archived article and the information in the article may be outdated. Please look at the time stamp on the story to see when it was last updated.
CHICAGO — A friendly reminder that while it will be hot this weekend and the temptation to go into the lake will be high, the water is dangerously cold for swimming.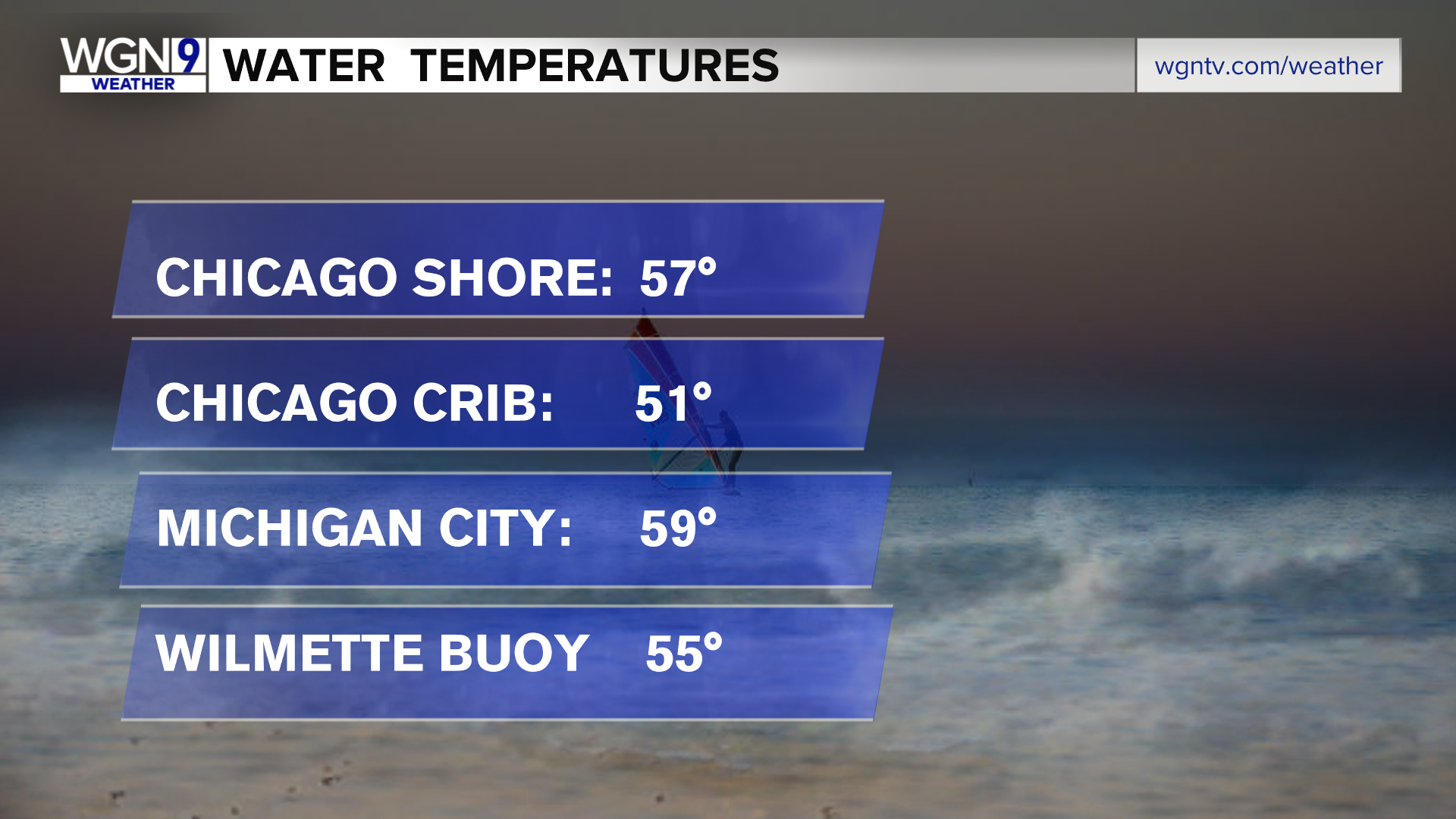 Body heat can be lost 25 times faster in cold water than cold air. Extreme caution is advised.
Important info from the NWS. Lake Michigan's water temps in 50s, the lake is dangerously cold for swimming. Water temps below 60F are generally considered very dangerous! pic.twitter.com/PiM6dZ2n78

— Morgan Kolkmeyer (@MorganKolkmeyer) May 26, 2018
The Chicago Fire Department also issued a warning:
CFD warns how cold lake temperatures and hot air temperarures make for a deadly combination. The cold water temperatures will ilicict a gasping reflex from those who jump in. pic.twitter.com/77i23rCYMM

— Chicago Fire Media (@CFDMedia) May 25, 2018