This is an archived article and the information in the article may be outdated. Please look at the time stamp on the story to see when it was last updated.
Chicago's biggest storm since the Groundhog Day Blizzard is starting to wind down.
Visibility in the area is starting to improve, a sign that the steady moderate to heavy snow is beginning to transition into light snow.
As the snow starts to wind down, winds are increasing and the snow is blowing and drifting.
Additional accumulation from 7 p.m. to Midnight is expected to be in the 1″ to 3″ range.   This will push storm totals to 6″ to 10″ with a few isolated 11″ or 12″ reports possible.
The very latest reports…
Rolling Meadows 7.5 inches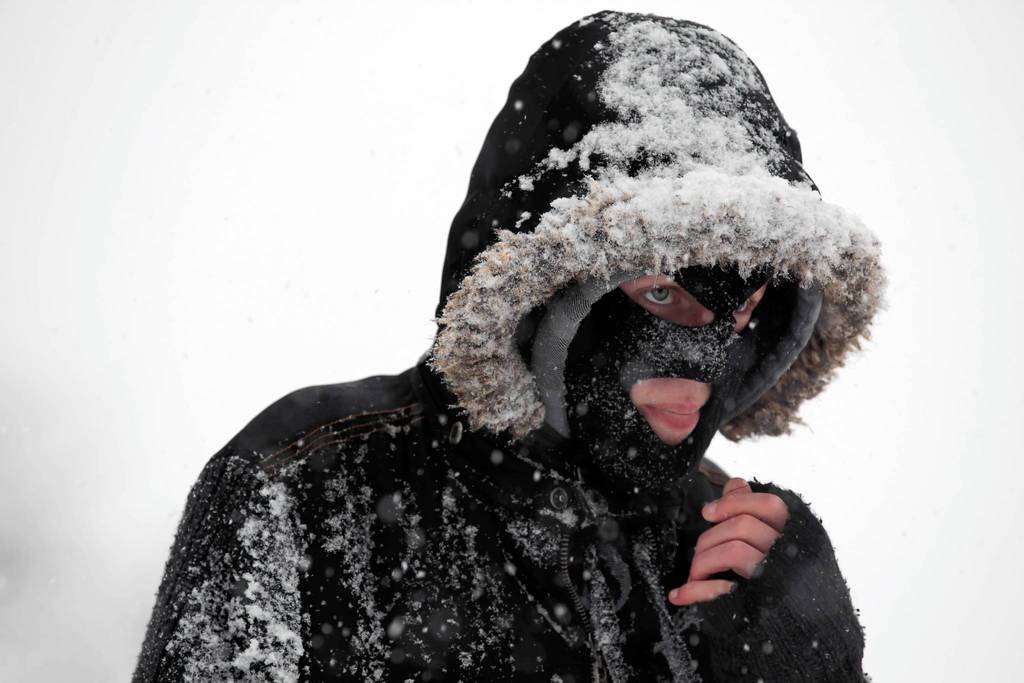 Elburn 10. 0 inches
Sycamore 8.5 inches
Carol Stream 6.5 inches
Elgin 8.0 inches
Portage 7.3
Lake Village 6.5 inches
Cary 6.3 inches
Cicero 5.9 inches
Valparaiso 7.5 inches
Carbon Hill 5.9 niches