This is an archived article and the information in the article may be outdated. Please look at the time stamp on the story to see when it was last updated.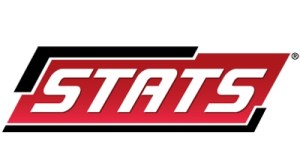 * Since 2012, no American League team has a better road record against the White Sox than the Royals (13-6).
* While the White Sox have the American League's second-best record all-time (47-35) on Friday the 13th, the Royals have lost four consecutive games on Friday the 13th.
* The Royals, winners of four consecutive games, have won an American League-high 16 games this season when going without a home run.
* The White Sox, who have averaged exactly six runs per game (114/19) in their home wins this season, have scored more than three runs just once over their last 12 home losses.
* Over the last two seasons, Alcides Escobar has been successful on an MLB-high 97.5 percent (39/40) stolen base attempts (minimum 20 attempts).
* Jose Quintana has not allowed a single home run over his last eight starts – the second-longest active streak (Felix Hernandez nine) in the majors among pitchers who have made at least one start this season.