This is an archived article and the information in the article may be outdated. Please look at the time stamp on the story to see when it was last updated.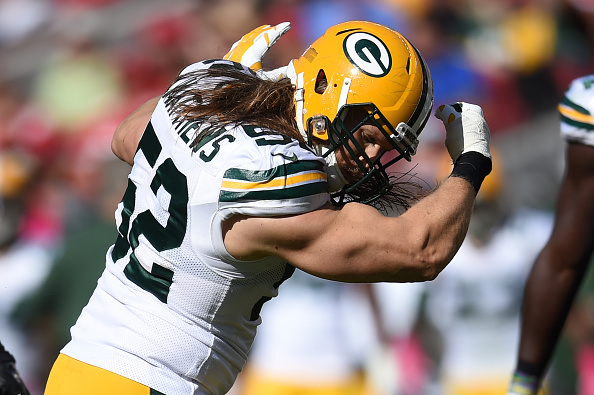 NEW YORK — Green Bay's Clay Matthews and Julius Peppers, along with Pittsburgh's James Harrison, will be interviewed next month by NFL officials in connection with a report that linked them to the use of performance-enhancing drugs.
The league will conduct the interviews when training camps open.
The league's letter notifying the players also mentions free agent defensive lineman Mike Neal will be interviewed. It does not mention the now-retired Peyton Manning, who also was cited in Al-Jazeera's doping report in December. But USA Today, citing an unnamed source, reported that an investigation into Manning's possible involvement is progressing.