This is an archived article and the information in the article may be outdated. Please look at the time stamp on the story to see when it was last updated.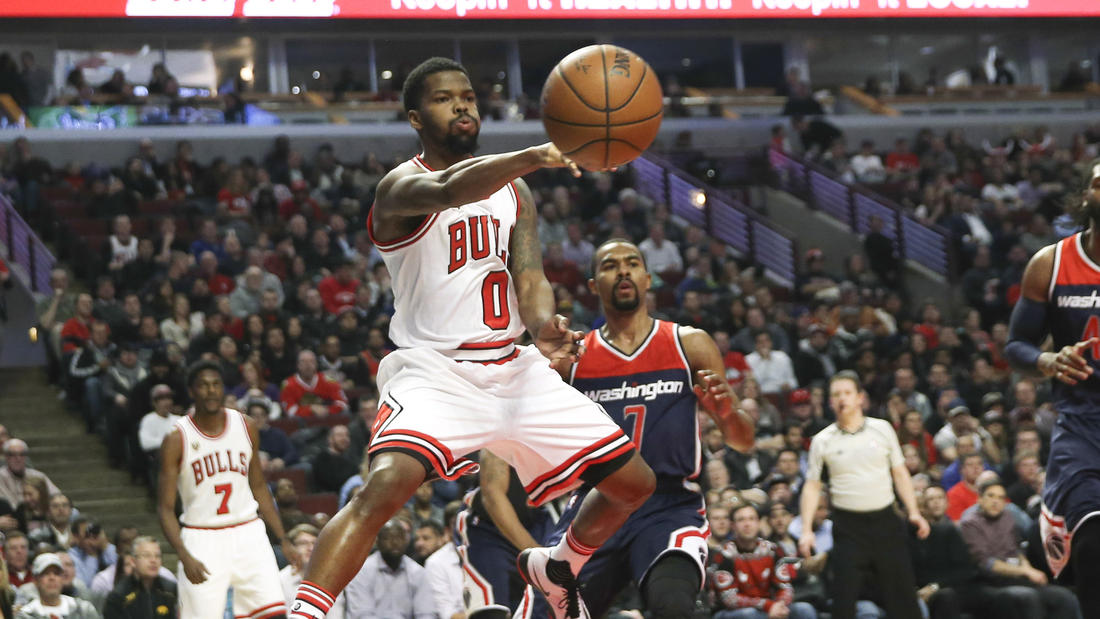 CHICAGO — Taj Gibson and E'Twaun Moore each scored 17 points, Tony Snell added 16 and a thrown-together roster of Chicago Bulls backups beat the Washington Wizards109-104 on Wednesday night.
Three of the Bulls' top four scorers missed the game and the fourth was sick.
Pau Gasol, who missed practice on Tuesday and was playing with the flu, narrowly missed a triple-double, finishing with 15 rebounds, 10 points and nine assists in the Bulls' third straight victory.
Bradley Beal led the Wizards with 19 points. Garrett Temple scored 18 and Ramon Sessions and John Wall added 16. Markieff Morris had 10 rebounds for the Wizards.
Chicago's Derrick Rose was a last-minute scratch with right hamstring tendinitis, while the Bulls' leading scorer, Jimmy Butler, missed a seventh game with a left knee strain. Nikola Mirotic is out because of appendicitis.