This is an archived article and the information in the article may be outdated. Please look at the time stamp on the story to see when it was last updated.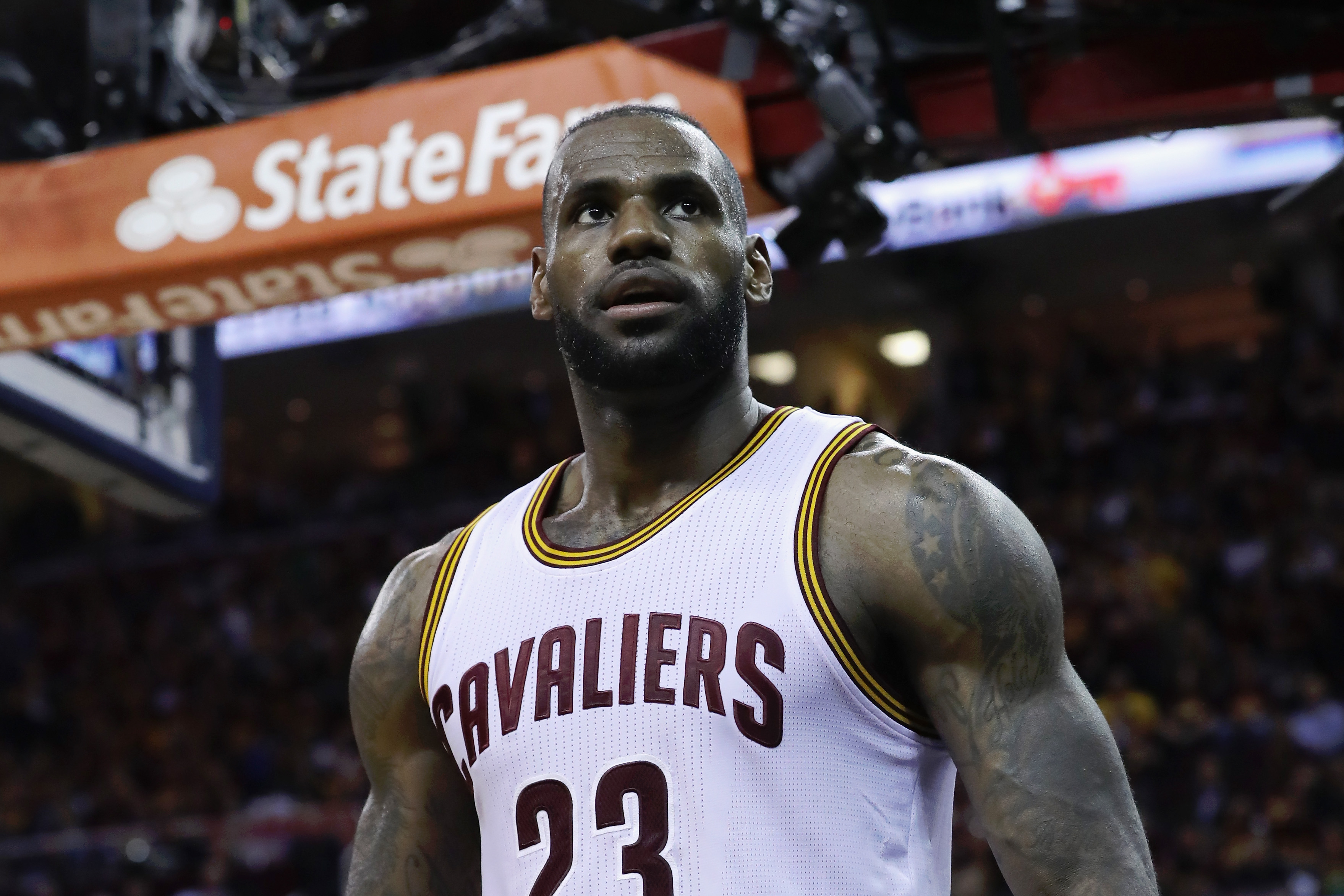 Lebron James says he is chasing the ghost of Michael Jordan, which is bizarre, because Michael is still very much alive.
In an interview with Sports Illustrated, James said, "My motivation is the ghost I'm chasing. The ghost played in Chicago."
James says their careers are totally different, but if he can put himself in position to be the greatest player, that would be extraordinary.
B.J. Armstrong, who played with Jordan for six seasons, cautioned James in an interview with ESPN:
"This is to LeBron James: If you want to be the best, get rid of the comparisons. Get rid of all the comparisons that are out there. That's what Michael Jordan did. Jordan realized that in order to be the best you had to get rid of all the comparisons. When you compared Jordan to somebody else, it made him more and more upset. That was with guys who played before him, guys he was playing against, and guys in the future.

"So my challenge to LeBron is: This ghost has a face to him. So get rid of all the comparisons because Jordan, unequivocally, did not want you to compare him to anyone."