This is an archived article and the information in the article may be outdated. Please look at the time stamp on the story to see when it was last updated.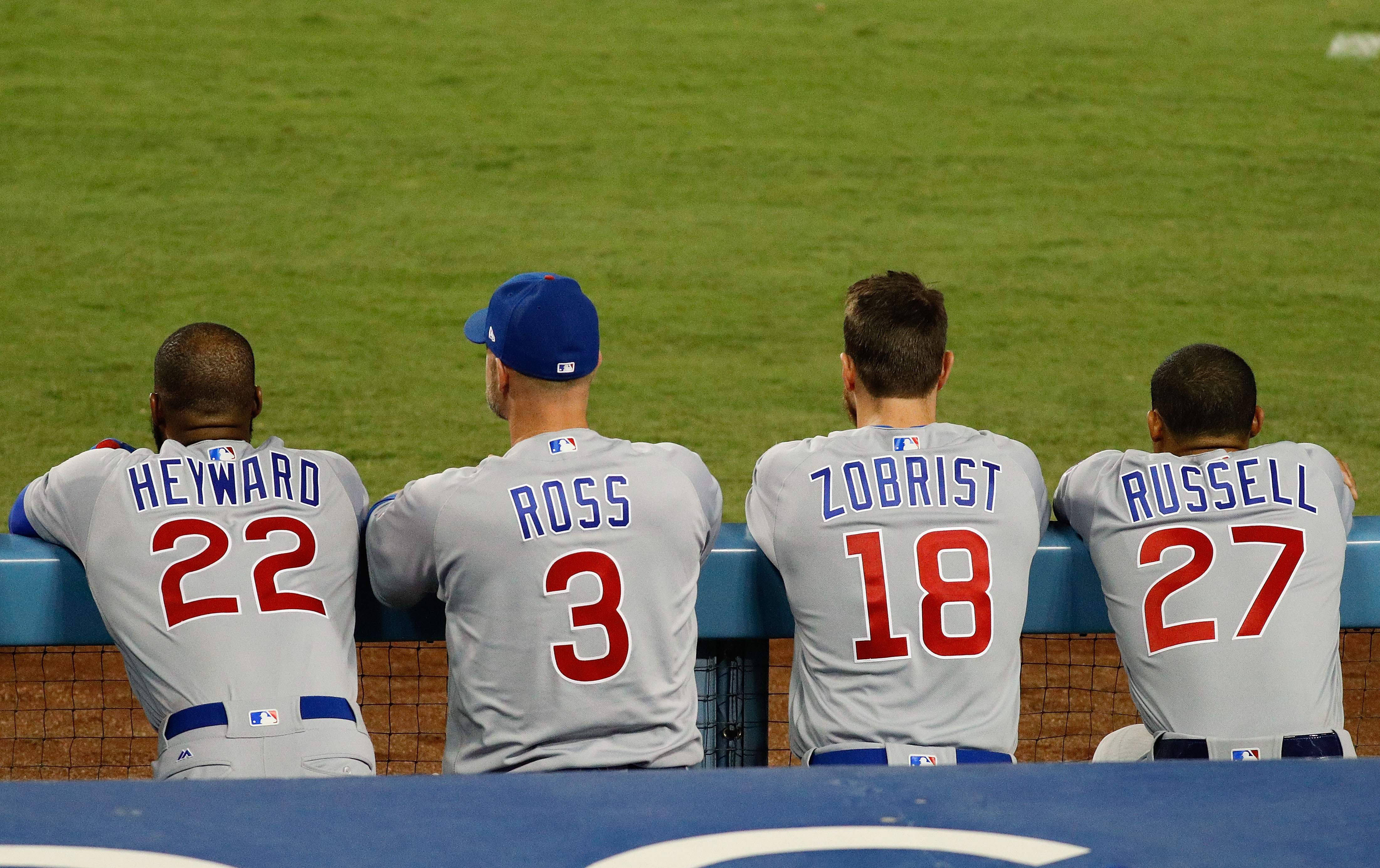 CHICAGO — It has been 108 years since the Cubs won the World Series and now it seems the number is following the team every where.
Grant DePorter, CEO, Harry Caray's Restaurant Group and co-author of the 2008 book "Hoodoo: Unraveling the 100 Year Mystery of the Chicago Cubs," has discovered a shocking list of "108" appearances, which could mean the 108-year-long World Series drought could be coming to an end.
"Everywhere you look, it's 108. You just can't get away from it," DePorter has said to the countless fans who have marveled at this discovery.
Take a look at some the "108" examples:
It takes 108 outs to win the NLCS and 108 outs to win the World Series (27 outs per game x 4 games won = 108 outs).
AG Spalding, the Chicago Cubs' first manager and owner of the Spalding Sporting Goods, wrote a rule into the National League's first set of rules requiring teams to only use Spalding baseballs. His baseballs have 108 stitches. His office was at 108 W. Madison.
The distance from both the left field and right field foul poles to home plate at Wrigley Field is 108 meters.
The City of Chicago's zoning records show that Planned Development #108 belongs to Wrigley Field. There are 1,336 planned developments in Chicago.
The Ricketts family, who own the Cubs, made their fortune with Omaha-based TD Ameritrade. Its corporate headquarters are located on 108th Avenue.
The movies "Taking Care of Business" and "Back to the Future Part II" both feature the Cubs winning the World Series. Both movies are108 minutes long.
Cubs game broadcasts are transmitted from the top of the Willis Tower, which is 108 stories tall.
The Cubs' lawsuit against the State of Illinois to have games at night at Wrigley Field was recorded in Volume 108 of the Illinois Supreme Court Reports.
The World Series trophy is made of silver, which carries the atomic weight of 108.
108 is a sacred number in Yoga. Jake Arrieta does yoga six days a week.
Cubs star pitcher Jon Lester was born in the 108th largest city in the U.S., Tacoma Washington (according to the 2010 National Census.)
NLCS Game 2 starting pitcher was Kyle Hendricks.  Hendricks was born on 12/7/89. 12+7+89=108.
Cant get enough of the "108" experience? Click here to see the full list of 108's.