This is an archived article and the information in the article may be outdated. Please look at the time stamp on the story to see when it was last updated.
CHICAGO –WGN is commemorating some of history's top moments and figures in a new archive.
You may remember our gallery from earlier this year highlighting the civil rights movement when it came to Chicago in the 1960s.
Now we take a look back at some old classics from the Chicago Cubs and Chicago White Sox through the 1950s and 1960s.
From old Comiskey Park to Ernie Banks, enjoy some of the highlights in the timeless images below.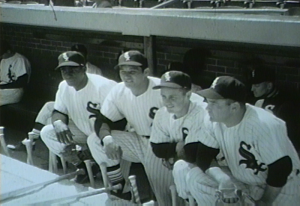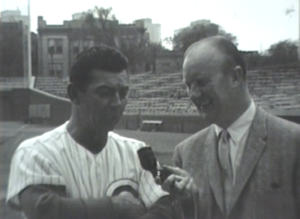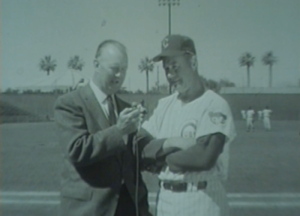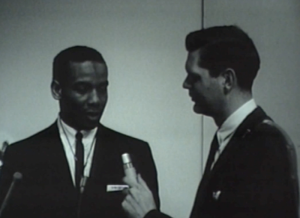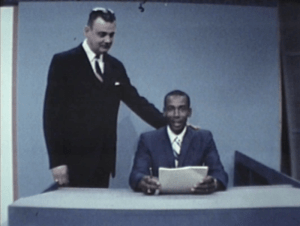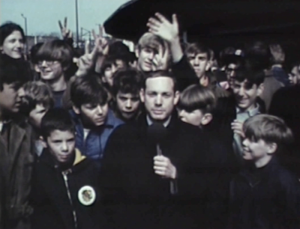 Click here for video from Tribune Media's Getty Images licensing platform.