This is an archived article and the information in the article may be outdated. Please look at the time stamp on the story to see when it was last updated.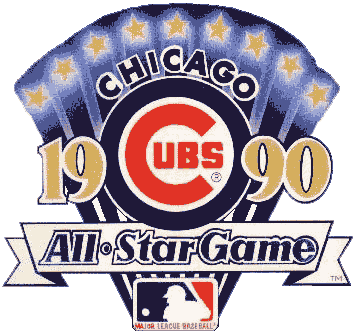 Let's be honest. The 1990 All-Star Game was totally forgettable except for the fact that it was held at Wrigley Field.
The American League won 2-0, the National League got only two hits (lowest total in the game's history), and the Home Run Derby the day before saw eight hitters swat a total of five home runs. At Wrigley Field. At least Ryne Sandberg hit three of them to win it.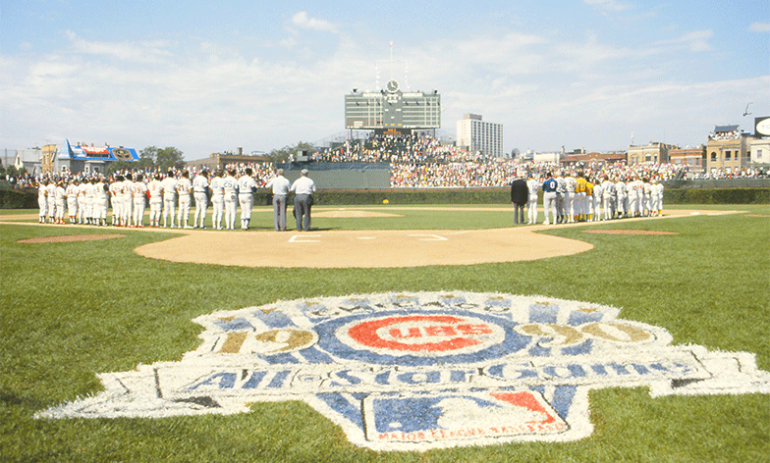 The game didn't anger the weather gods quite as badly as the 8/8/88 first night game, but it was halted several times for a total of 85 minutes including a one-hour plus stoppage during the seventh inning. It didn't end until after midnight.
Julio Franco of the Rangers was the game MVP since he drove in the only runs.
The game did feature Greg Olson of the Braves and reliever Gregg Olson of the Orioles. Like I said, it was a forgettable night.
-Bob Vorwald