This is an archived article and the information in the article may be outdated. Please look at the time stamp on the story to see when it was last updated.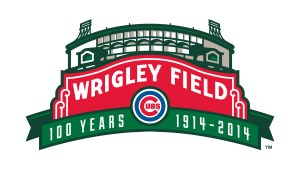 Today marks the 100th anniversary of the Cubs first game in Wrigley Field. The park was built in 1914 for the Chicago Federals, but when the Federal League folded, owner Charlie Weeghman was allowed to gain control of the Cubs and moved them into his North Side Park.
Just like today, the Cubs faced the Cincinnati Reds and came away with a 7-6 win in 11 innings. Time of game was three hours even and there were two umpires assigned to the game: 2013 Hall of Famer inductee Hank O'Day behind the plate (born in Chicago, O'Day was the umpired who ruled in the Cubs favor during the famous Merkle Boner game in 1908) and Mal Eason.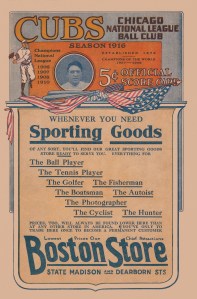 The Cubs were managed by Joe Tinker and the pitching staff included Mordecai "Three-Finger" Brown in his final big league season. Cy Williams led the Cubs with 12 home runs and 66 RBIs. The new digs didn't help the Cubs much – they finished fifth at 67-86-3, 26 1/2 games behind the Brooklyn Robins.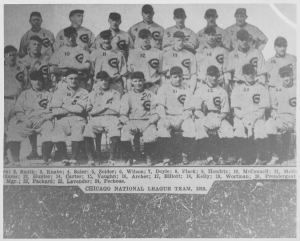 – Bob Vorwald