This is an archived article and the information in the article may be outdated. Please look at the time stamp on the story to see when it was last updated.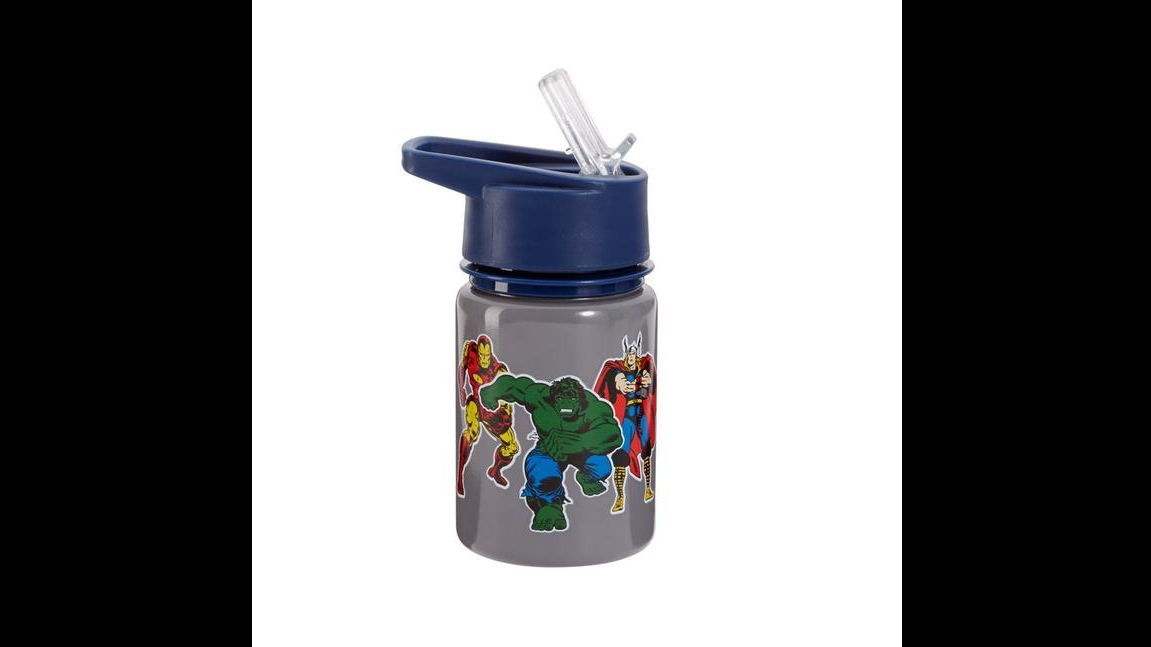 CHICAGO — Illinois Attorney General Lisa Madigan has released a list of toys and children's products that have been recalled in the past year.
Madigan was joined by consumer product safety advocates on Monday to issue her annual Safe Shopping Guide.
Her office says the list is aimed at ensuring a safe holiday season.
Madigan says this year's guide also includes ways for parents to keep their children safe online.
Click here to see the complete guide.