This is an archived article and the information in the article may be outdated. Please look at the time stamp on the story to see when it was last updated.
CHICAGO – There are 237 new Illinois laws that go into effect on Jan. 1, 2016. From pets to pumpkin pie, here's the list of new laws going into effect in the New Year:
Protecting your pets from the cold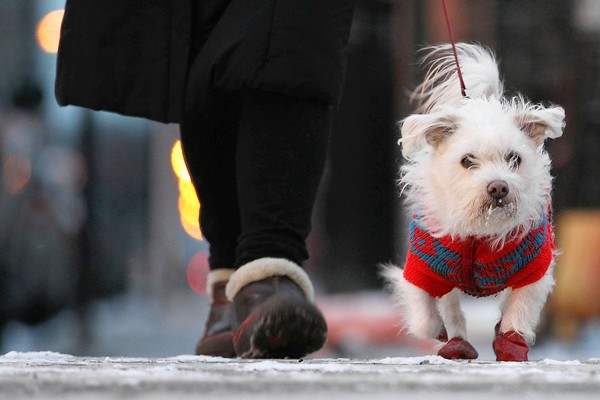 Starting in January, Illinois pet owners can be charged with a misdemeanor for leaving their pets in extreme weather conditions. If pets are injured or die from exposure to dangerous conditions – both hot and cold – owners could be charged $2,500 or spend up to a year in jail if convicted.
Underaged drinking 911 immunity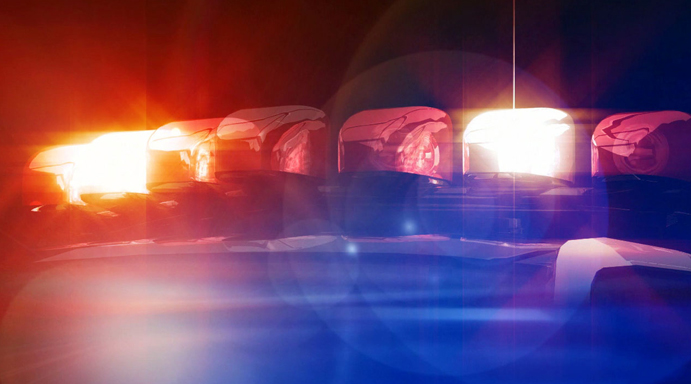 A new law has passed in Illinois that grants underaged drinkers immunity from prosecution if they call 911 for help. The bill provides legal protection for a person needing medical help and the person who called for him or her.
Gay conversion therapy ban
Illinois has passed a bill that bans the use of "conversion therapy" regarding sexual orientation in children. The controversial practice would often try to turn gay and lesbian minors into being straight. Therapists will no longer be allowed to employ those tactics.
Traffic ticket hike to pay for body cameras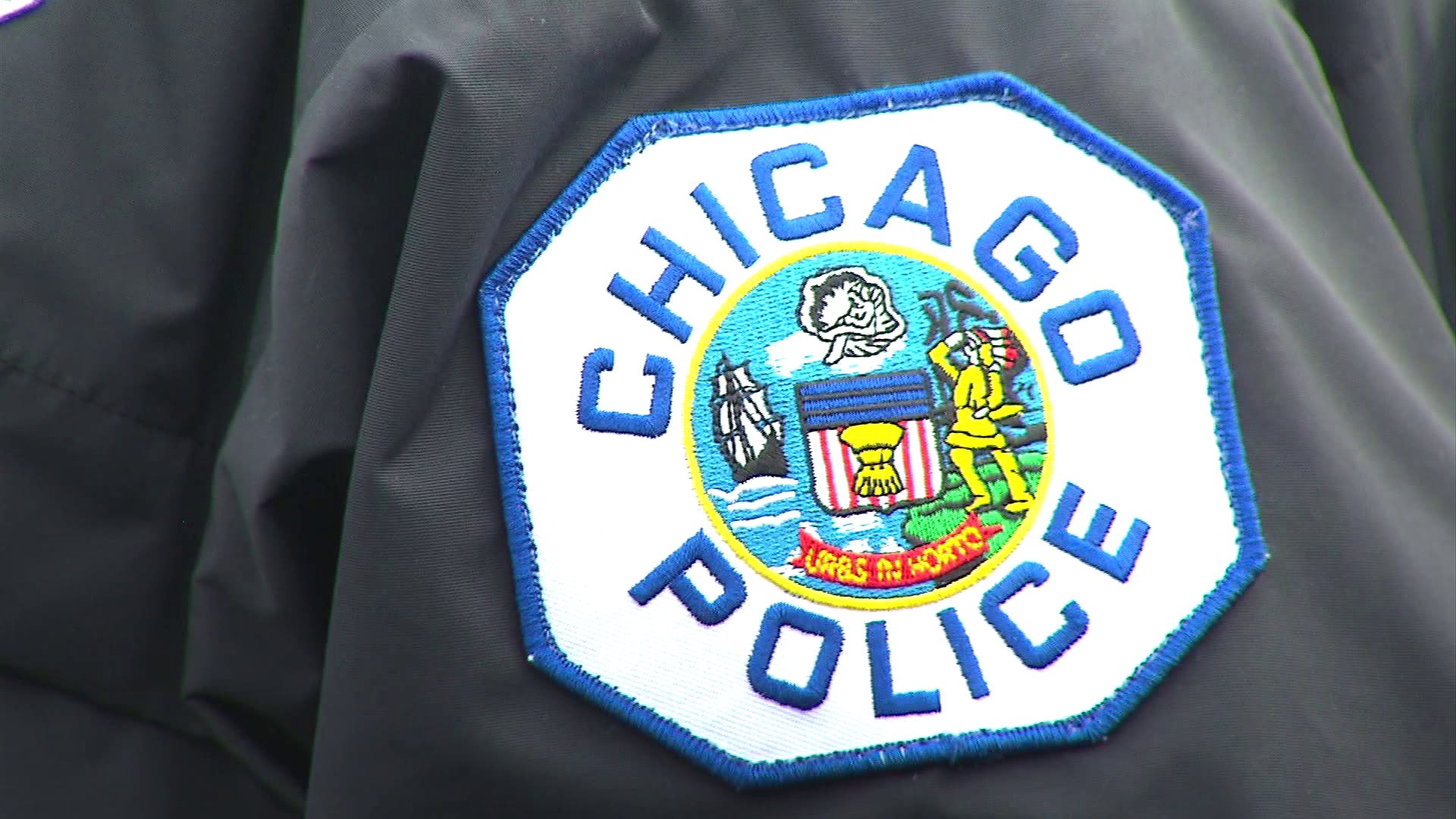 To help police departments pay for body cameras and other equipment, Illinois traffic tickets will cost an additional $5. The fee does not include tickets for parking, registration, or pedestrian offenses.
New concussion regulations for high school sports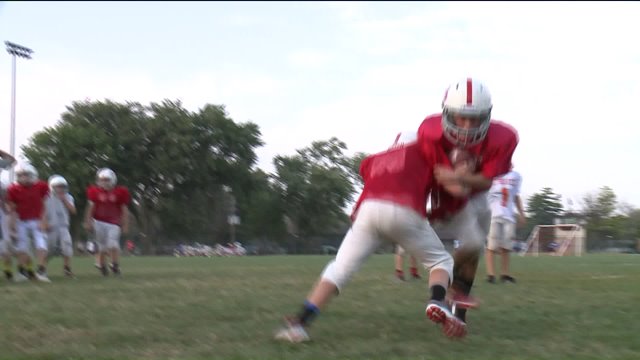 Beginning in 2016, there will be new regulations on high school and youth sports programs to prevent concussions in young athletes, including training and educational materials provided to coaches, health care professionals and athletes. Schools and teams must adopt new protocols and provide trainers, physicians and nurses, and have in place a concussion "return-to-play" and "return-to-learn" policies. Click here for the full law. 
Preventing gas attacks
A new Illinois law says that all schools must now have CO detectors. The law comes a year after a carbon monoxide leak sent 180 students to the hospital.
Medication locks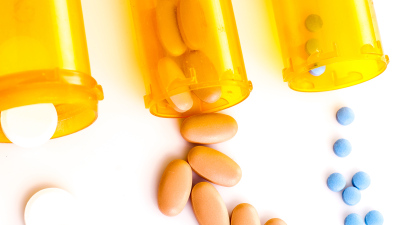 Starting in 2016 pharmacists will be able to put a locking device on highly addictive medications. The numerical locks will be similar to those used on gym lockers.
Dogs in court for sex abuse victims
This upcoming year children and intellectually disabled adults who are victims of sexual abuse will be allowed to have service dogs at their side when they appear in court.
No smashing this pumpkin
On Jan. 1 pumpkin pie will become the state's official pie. Yes, that is real. According to reports Illinois produced nearly 750 million pounds of pumpkin in 2014, drastically beating out second-place California.
Tightening DUI restrictions
A new Illinois law taking effect in 2016 says that people convicted of a second DUI will be required to use a breath alcoholic ignition interlock device in their vehicle. They will also be required to operate with a restricted driving permit for five years.
Powdered alcohol banned, powdered caffeine restricted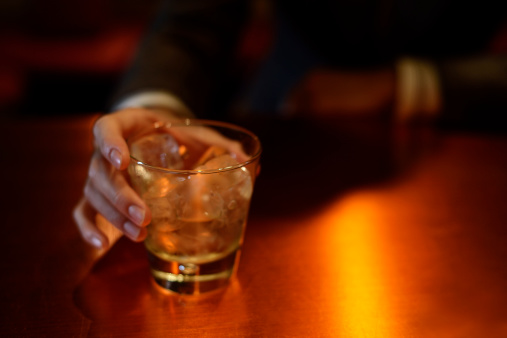 In 2016, Illinois is outlawing the the sale of powdered alcohol and restricting the sale of powdered caffeine. After Jan. 1, you must be 18 or older to purchase powdered caffeine — 1 teaspoon of the stuff can amount to 28 cups of coffee.
For a the full list of new Illinois laws in 2016, click here.
Photos from WGN, Chicago Tribune and Getty Images.