This is an archived article and the information in the article may be outdated. Please look at the time stamp on the story to see when it was last updated.
Everything you need to know about Google Bard and the best AI products on the market
Lately, there's been a lot of talk about OpenAI's ChatGPT, the AI chatbot that many see as a Google competitor. Critics have suggested that OpenAI rushed its chatbot to market to beat Google to the punch. There have been reports of ChatGPT using offensive language, giving illegal instructions and providing blatantly incorrect responses.
Late last year, many sources reported that Google's head of AI said they feared the potential reputational risks associated with releasing a ChatGPT competitor too soon. Nonetheless, as of March 21, Google's chatbot, Bard, is now available for public use.
In this article: Google Pixel Watch, Chromecast with Google TV and Google Pixel Buds Pro
What is Google Bard?
Like ChatGPT, Bard is designed to respond to text queries. You can use it to get answers to questions, come up with ideas for stories or write full-length essays and articles. Bard uses a large language model based on Google's LaMDA language technology.
Google points out that, similar to ChatGPT, Bard can use offensive language and provide incorrect information. For this reason, you should proceed with caution when using it or any other chatbot. Luckily, Bard has a "Google it" button that lets you easily double-check its response's accuracy.
Bard is still new, and Google isn't rushing widespread adoption. You must sign up for Google's waitlist to use its chatbot.
Bard vs. ChatGPT
Both chatbots use large language model technology. ChatGPT relies on the GPT3.5 architecture for free users and the GPT4 architecture for paid members, while Bard uses Google's LaMDA. These technologies are similar. Both generate responses by selecting a single word, predicting the words most likely to follow, choosing from that list of words and repeating this process until they are done responding. Bard is still new, so it's impossible to say which technology is more accurate or conversational.
Bard and ChatGPT feature filters that theoretically block them from answering offensive questions or providing offensive answers. Still, Google acknowledges that these filters have limitations.
Aside from the "Google it" button, one of the primary things that set Bard apart from ChatGPT is its ability to share multiple responses to specific prompts. When you ask Bard a question, you may get the option to see other answers provided for that same prompt.
Are AI chatbots dangerous?
Many fear products like Bard and ChatGPT could replace writers, programmers, data analysts, paralegals, teachers, financial analysts and jobs in various other industries. Many AI critics have suggested that language models will never be able to replace creativity. Still, per a survey of 1,000 business leaders by Resumebuilder.com, 48% of the surveyed companies have replaced employees with AI.
Some AI executives acknowledge that AI tools like ChatGPT and Bard could be used to disseminate disinformation on a large scale. With the advancements the tools are making, they might also be able to write computer code well enough to launch offensive cyberattacks. Nonetheless, AI advocates believe the future benefits outweigh the potential risks.
Best Google and AI-enhanced products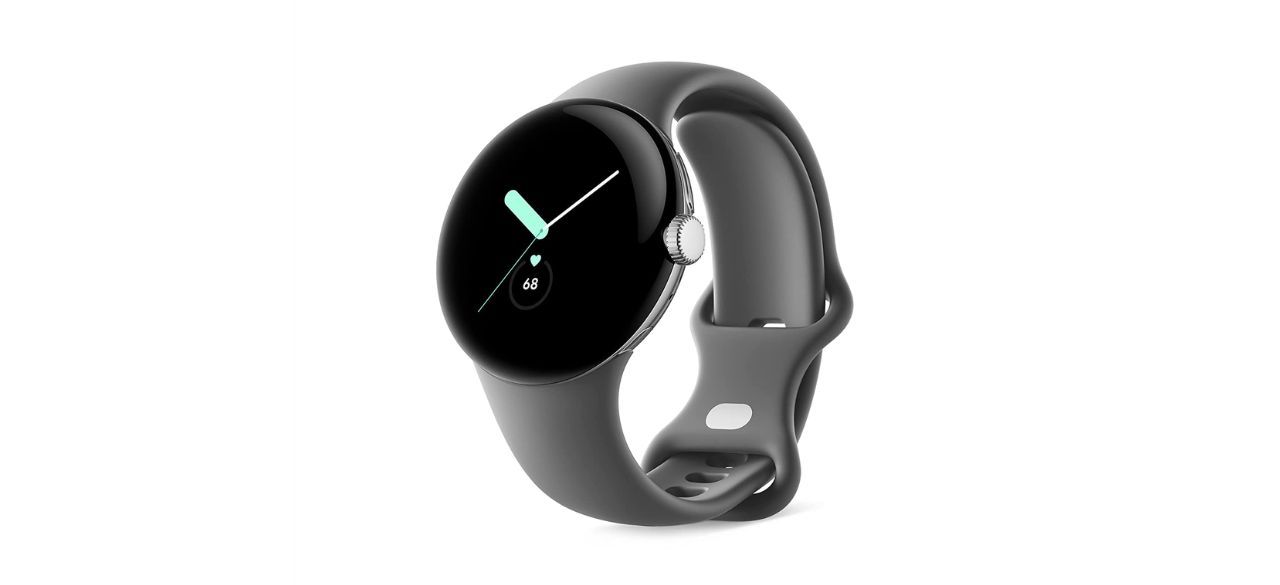 This uses motion sensors and AI to detect whether you've fallen and need help. It has Fitbit activity tracking features and six months of Fitbit Premium for free. The battery lasts through the day when fully charged.
Sold by Amazon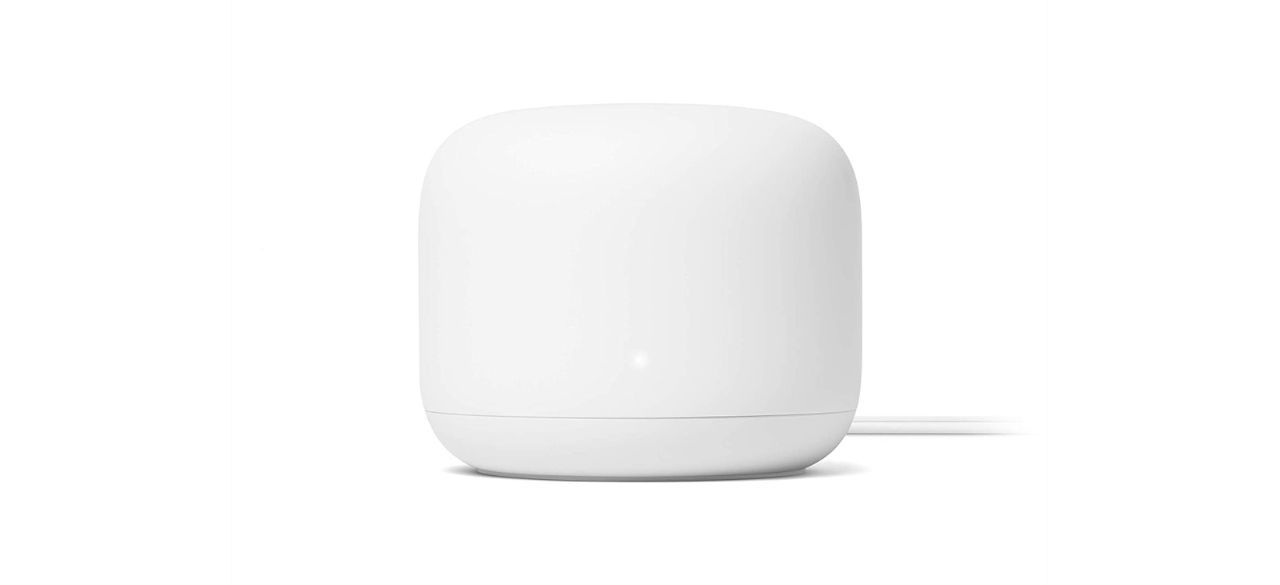 This can handle up to 200 connected devices and covers up to 2,200 square feet. It's available as a one-pack or two-pack. Many reviewers said it was easy to set up.
Sold by Amazon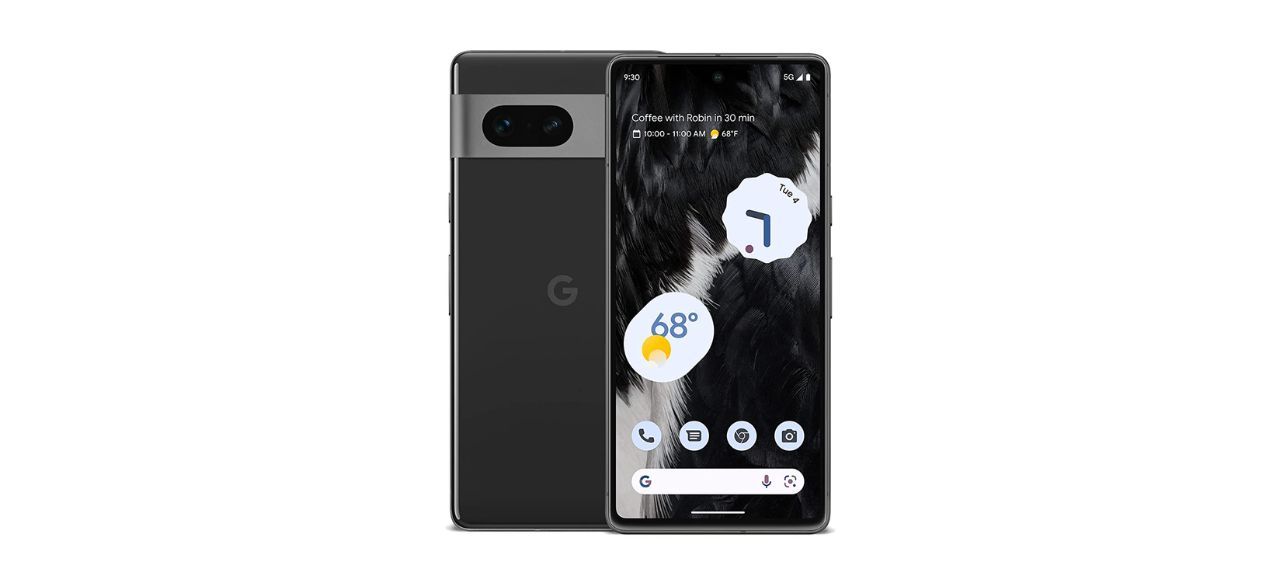 This phone uses AI in numerous ways, such as its magic eraser feature that lets you remove unwanted objects from photos. It uses machine learning to remove unwanted background noise during phone calls.
Sold by Amazon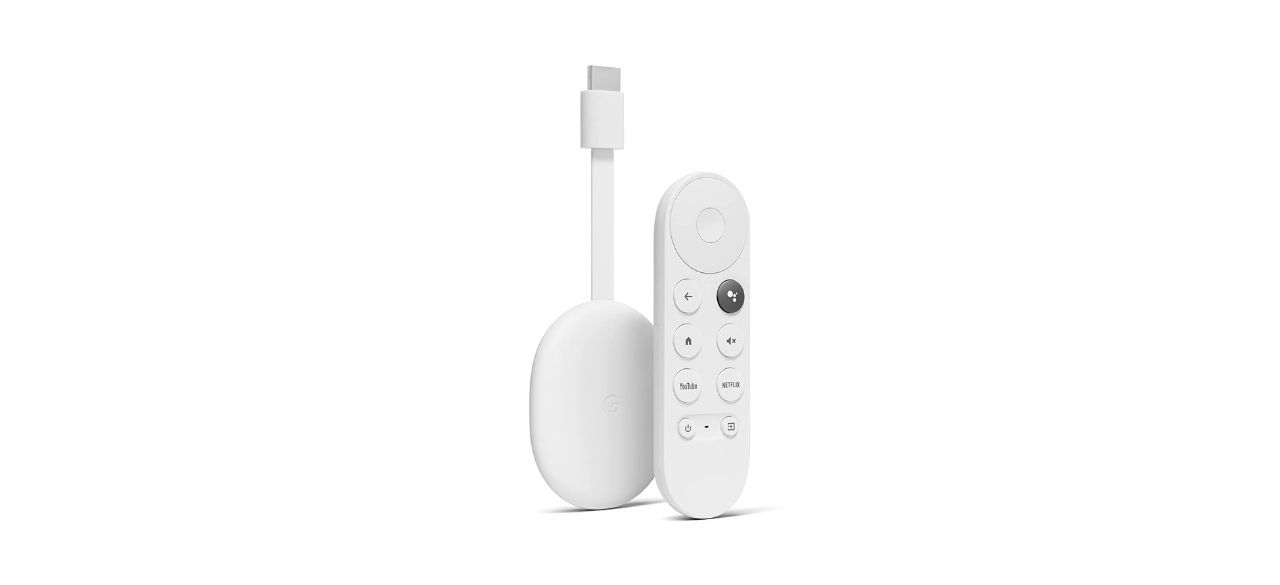 This features Google's famous AI assistant, Google Assistant. You can search for content or get recommendations with voice commands. You can use it to control connected smart home devices.
Sold by Amazon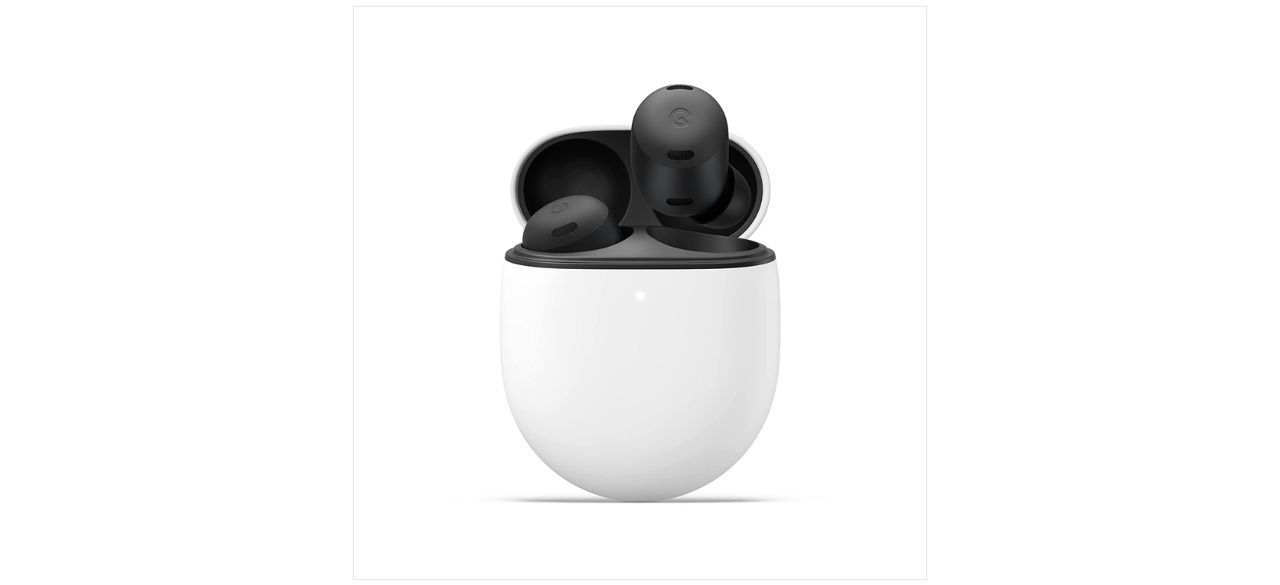 The experimental "attention alerts" feature uses AI to detect important sounds and lower your music's volume. They feature Google Assistant, letting you control them with voice commands. Many reviewers were impressed with the battery life and active noise cancellation.
Sold by Amazon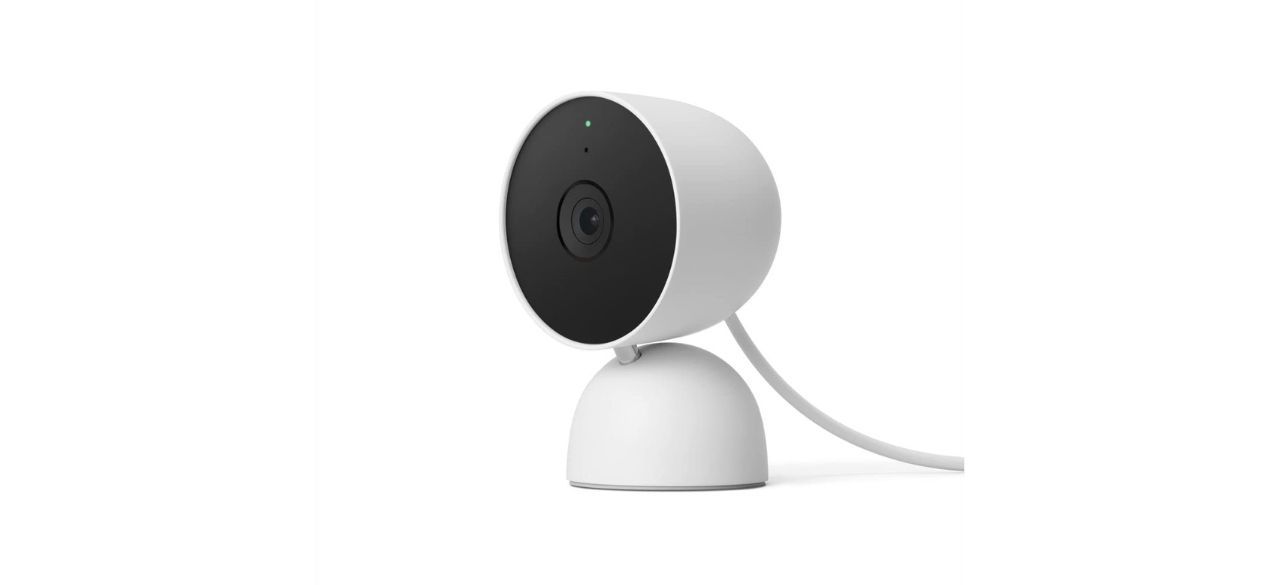 Google Indoor Nest Security Cam
It's compatible with Google Assistant and Amazon Alexa. It transmits high-quality video in 1080p and is available in three colors.
Sold by Amazon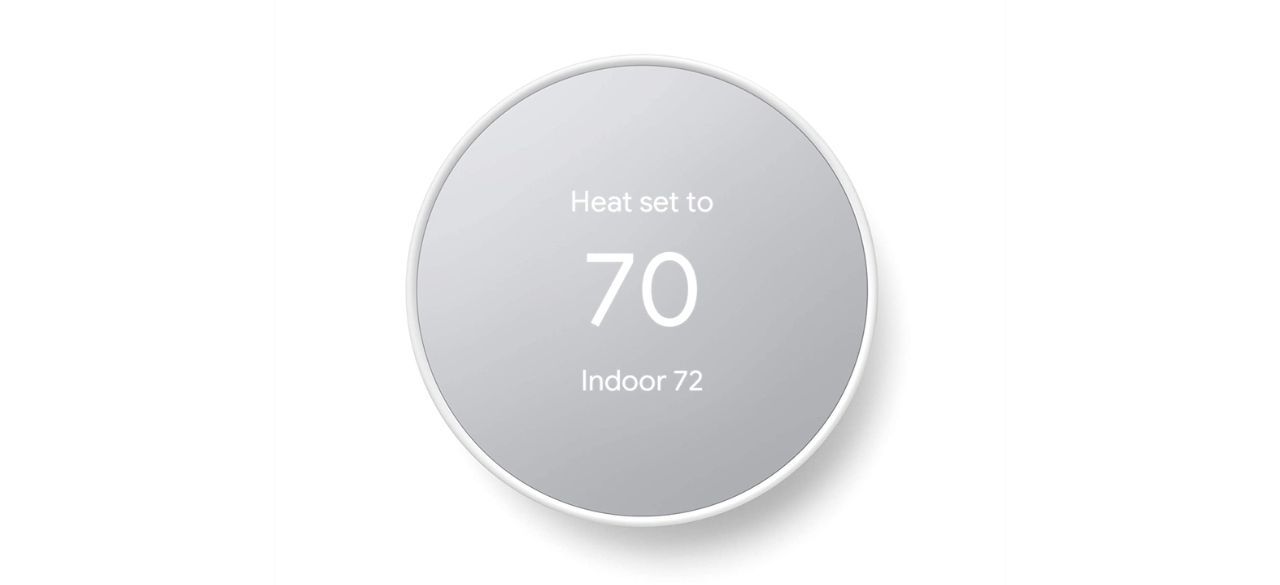 It monitors your heating and cooling systems to detect problems and recommend energy-saving habits. It's compatible with Google Assistant and Amazon Alexa.
Sold by Amazon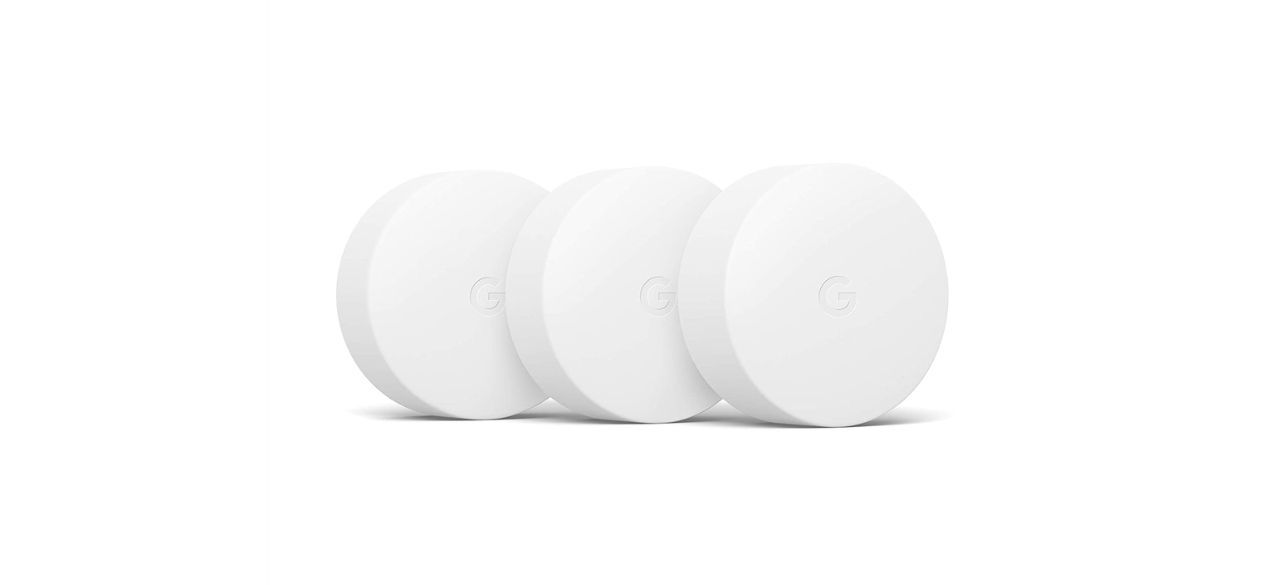 Google Nest Temperature Sensor
These sensors can be placed in specific rooms to heat or cool your home until those rooms are the desired temperature. This set comes with three sensors. It is easy to set up, and the batteries last around two years.
Sold by Amazon
Other AI-centric products worth checking out
Want to shop the best products at the best prices? Check out Daily Deals from BestReviews.
Sign up here to receive the BestReviews weekly newsletter for useful advice on new products and noteworthy deals.
Cody Stewart writes for BestReviews. BestReviews has helped millions of consumers simplify their purchasing decisions, saving them time and money.
Copyright 2023 BestReviews, a Nexstar company. All rights reserved.