Read up on some favorites
With so many exciting titles being published in 2023, it might be tough to keep up. Fortunately, our books expert, Ciera Pasturel, has the inside scoop on what's worth adding to your nightstand.
As a collection development librarian at a large county library system, she's responsible for selecting and purchasing many of the books for the library's system. And needless to say, her list of what to buy for both herself and the library is getting longer by the day.
Here is her current list of the most-anticipated releases this year. Plus, right now Audible is offering a 3-month free trial of Audible Premium Plus for Amazon Prime members. The sale ends on July 31, but it's not your only chance at free audiobooks. You can get two premium titles from our list for free with a 30-day free trial of Audible Plus and stream hundreds of free audiobooks, podcasts and more using Audible's free library.
Shop this article: "Age of Vice", "I Have Some Questions for You" and "Romantic Comedy".
Recent releases that are universally enjoyed
For fans of short stories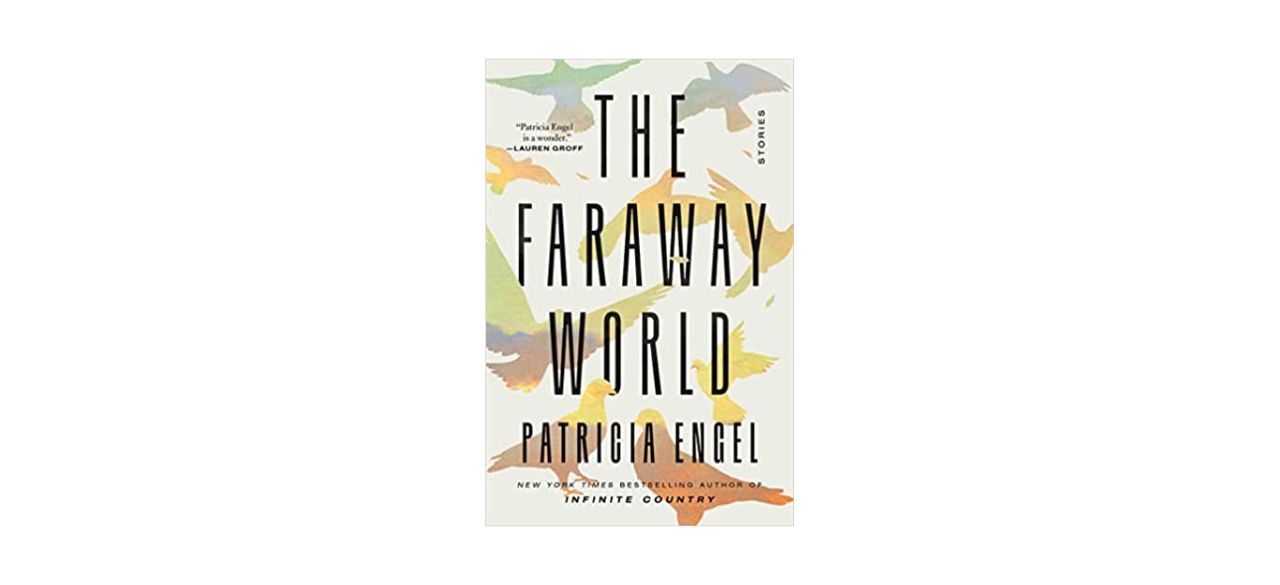 "The Faraway World: Stories" by Patricia Engel
Written by the author of "Infinite Country," this magnificent collection of 10 short stories takes place across America with each story connected by themes of sacrifice and migration.
For the thriller-obsessed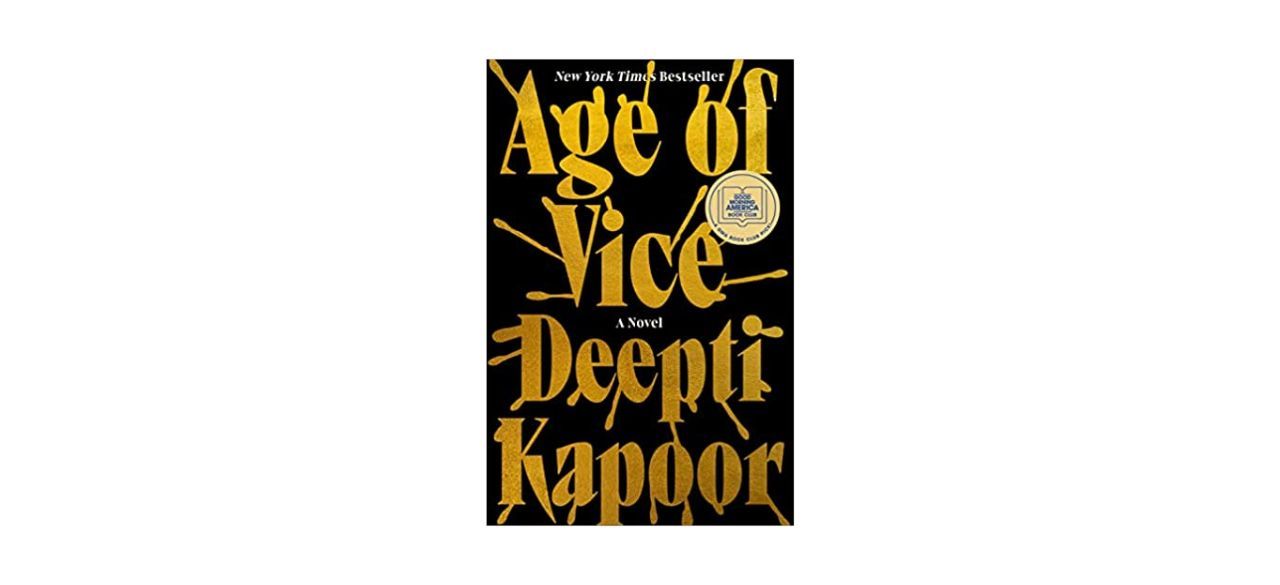 "Age of Vice" by Deepti Kapoor
Set in contemporary India, "Age of Vice" is an action-packed thriller that concerns wealth, corruption and violence among a family loathed by some, loved by others and feared by everyone.
For the Royal Family fan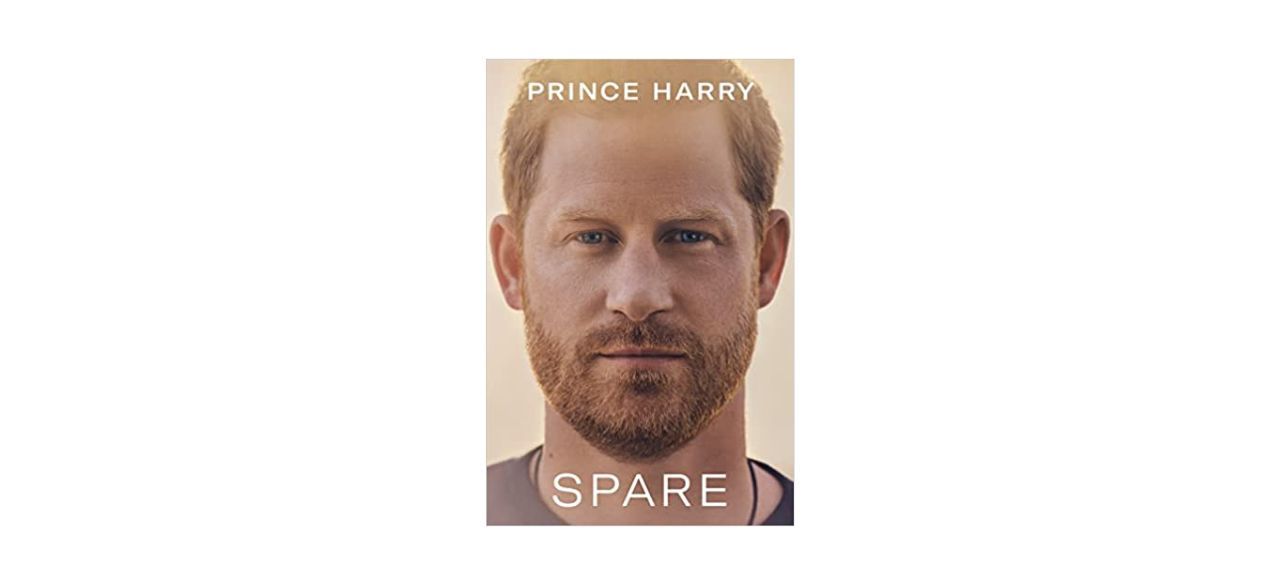 Flying off the shelves, Prince Harry's "Spare" is one not to miss. Detailing his life since Princess Diana's passing, he chronicles his own truth and dismantles the press's perceptions of his journey. While excellent in print form, "Spare" is also a powerful read in its audio format, narrated by Prince Harry himself.
For fans of morally gray characters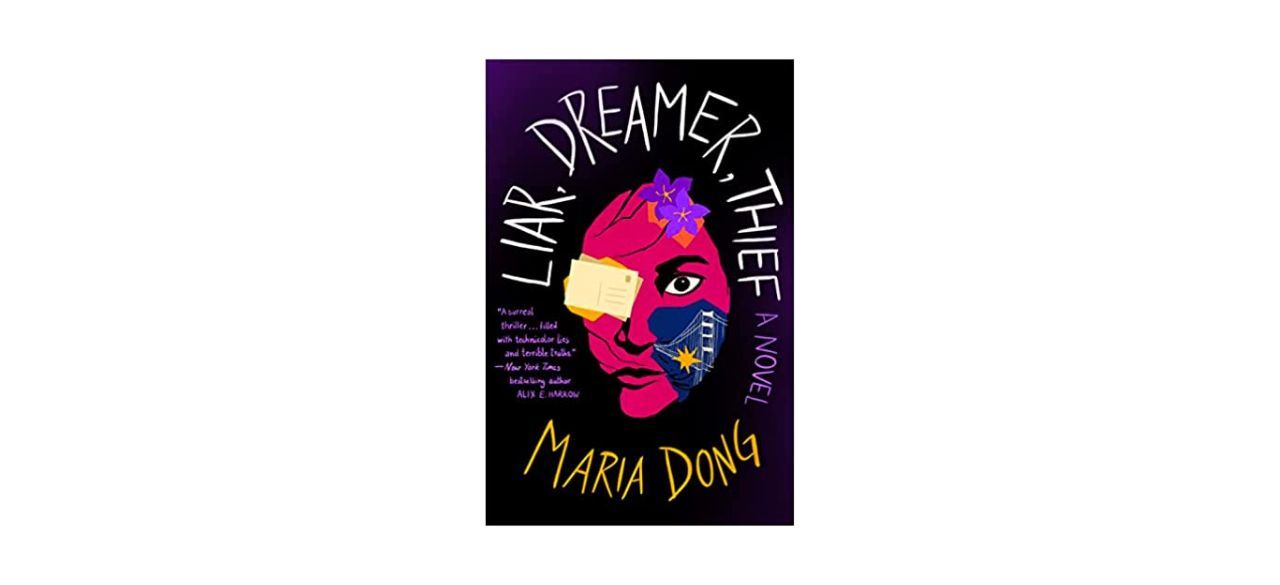 "Liar, Dreamer, Thief" by Maria Dong
Maria Dong's debut novel is a thrilling page-turner that explores the mental health of a young woman who uses her obsession with her co-worker as a coping mechanism.
New books by well-loved authors
For those looking for an epic saga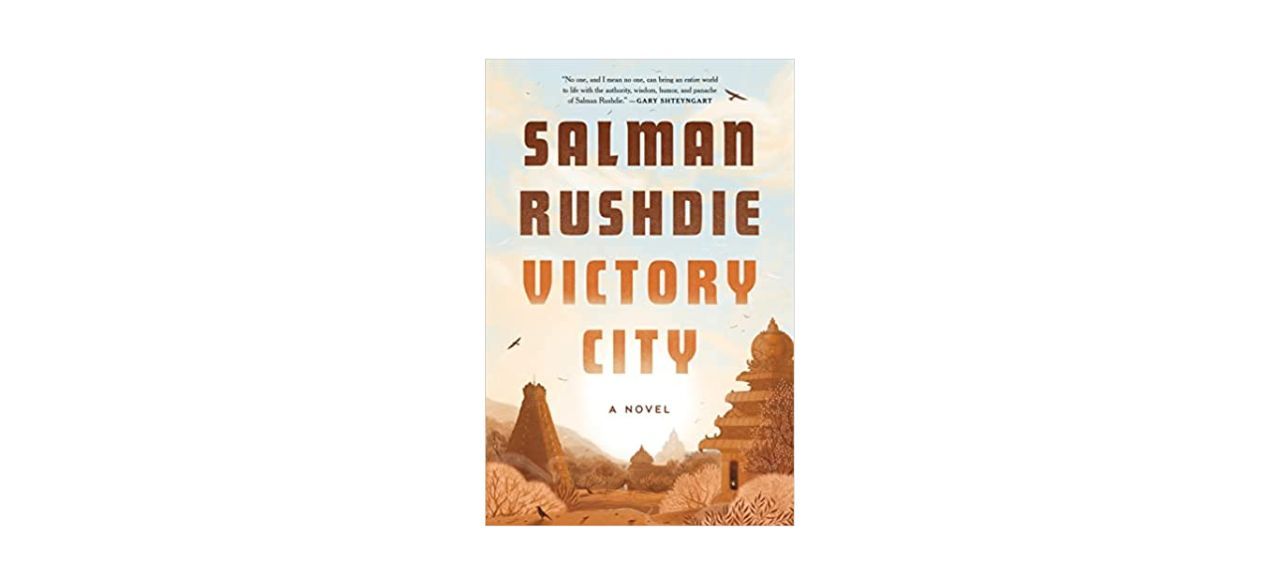 "Victory City" by Salman Rushdie
Written as a translation of an ancient saga, "Victory City" is a story of adventure, love and lore set in 14th-century southern India. This is acclaimed author Salman Rushdie's 15th novel, which was completed before he was attacked onstage at the Chautauqua Festival.
For fans of literary fiction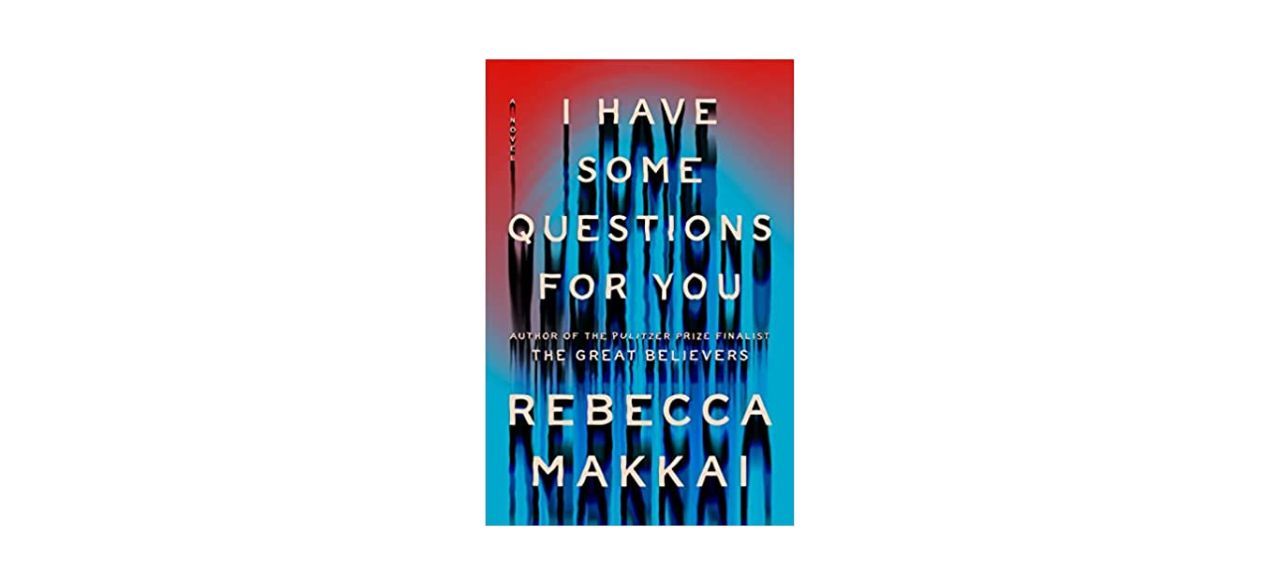 "I Have Some Questions for You" by Rebecca Makkai
Rebecca Makkai, a finalist for the Pulitzer Prize and National Book Award for her novel "The Great Believers," investigates collective memory and a woman's relationship with her past.
For the fantasy lover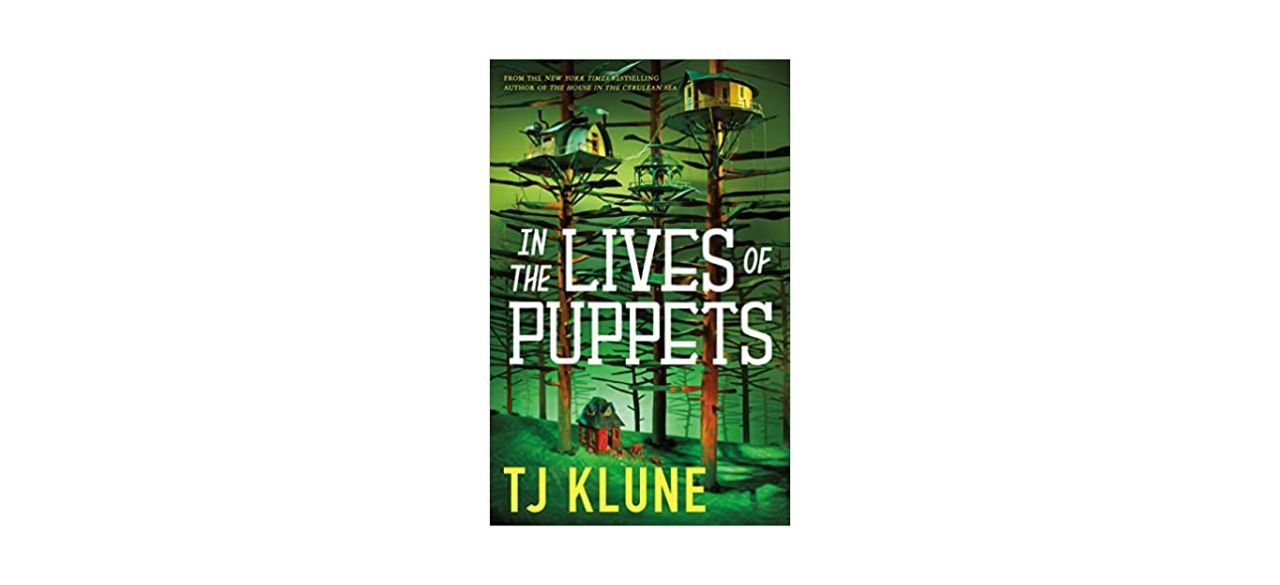 "In the Lives of Puppets" by TJ Klune
For fans of "The Adventures of Pinocchio" and "WALL-E," "In the Lives of Puppets" is a stand-alone fantasy novel that depicts a story of love, robots and life.
For individuals looking for a timely read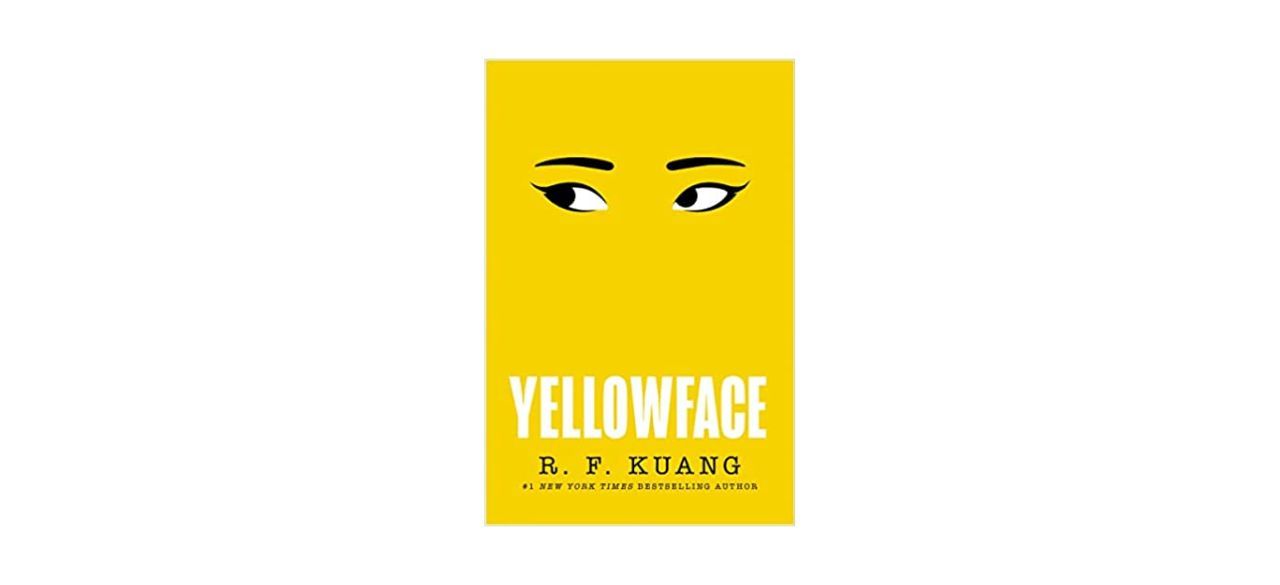 From the author of the highly acclaimed "Babel," "Yellowface" concerns an aspiring white writer who witnesses the accidental death of her friend, literary star Athena Liu, and steals her manuscript to pass off as her own. "Yellowface" tackles issues revolving around racism and cultural appropriation in the publishing industry and the extinguishment of Asian-American voices in history.
Books for the romance-obsessed
For the weary romantic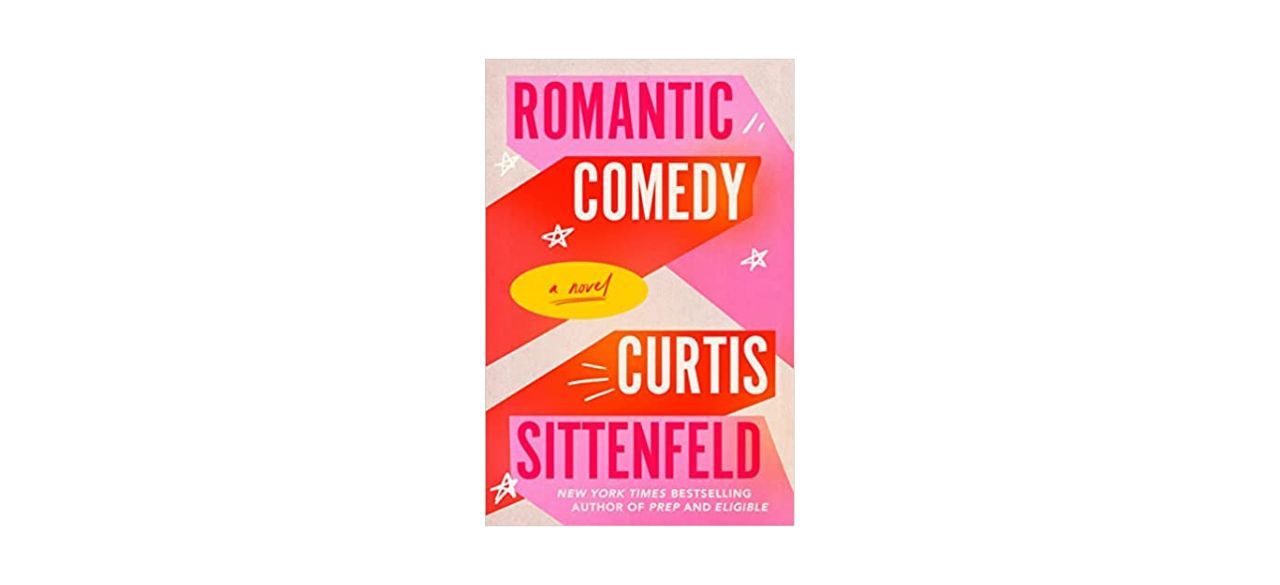 "Romantic Comedy" by Curtis Sittenfeld
Curtis Sittenfeld's novel tells the story of a writer for a comedy show who thinks she's done with love — until she hits it off with the show's famous musical guest. The book explores what it means to fall in love while also dismantling the social norms of romance that persist in the modern day.
For fans of second-chance romances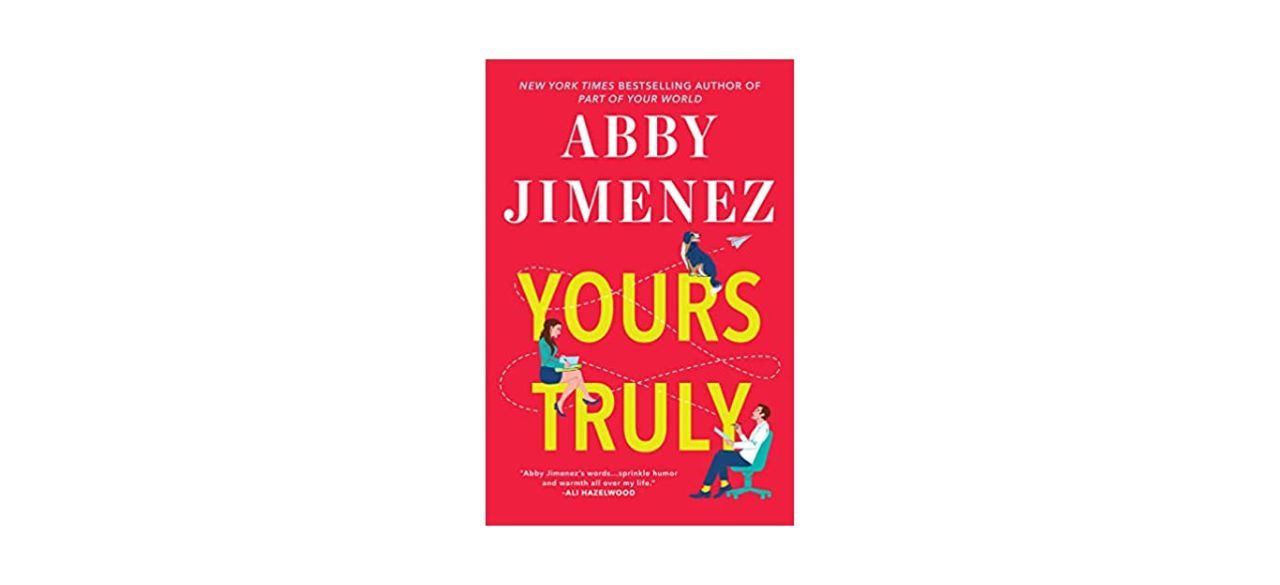 Abby Jimenez's romance novels ("Part of Your World," "The Friend Zone") are a true delight. "Yours Truly" is a story of awful first impressions, second chances and the bliss of finding a perfect romantic match.
For those looking for a beach read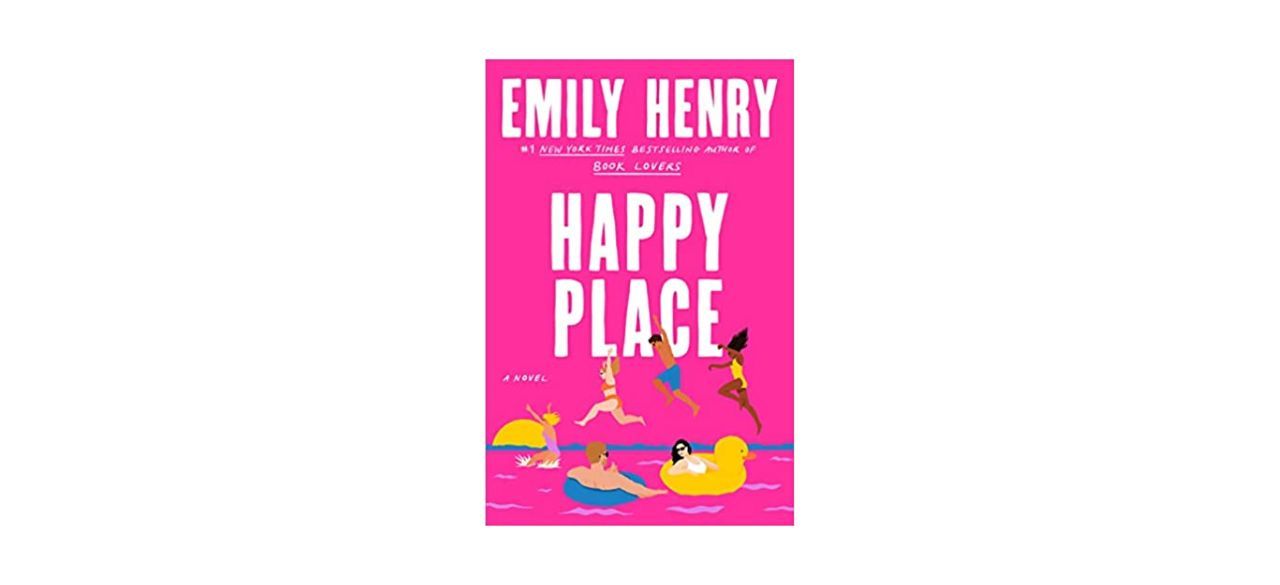 From New York Times bestselling author Emily Henry comes another stellar novel about a couple who pretends to be together despite breaking up months ago to not make waves on their annual weeklong trip with their friends.
For readers looking for a meet-cute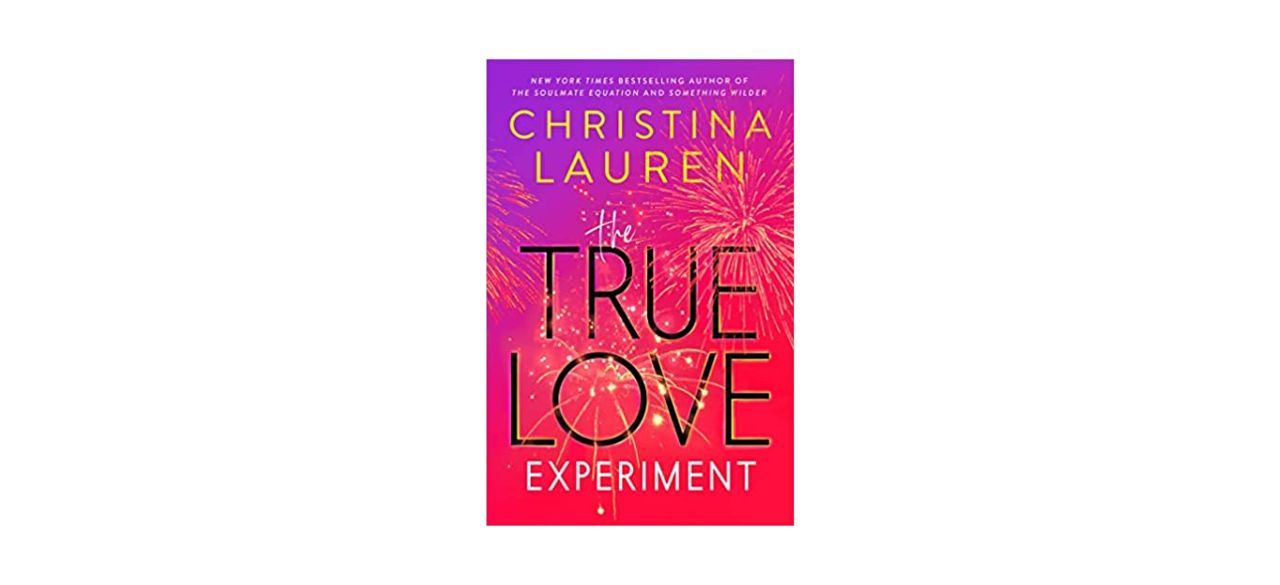 "The True Love Experiment" by Christina Lauren
Penned by the bestselling writing team of Christina Hobbs and Lauren Billings, their latest book follows Felicity "Fizzy" Chen, a romance novelist asked to be featured on a television series titled "The True Love Experiment" with the hope of perhaps finding the love she writes about.
New books by debut authors
For fans of a family saga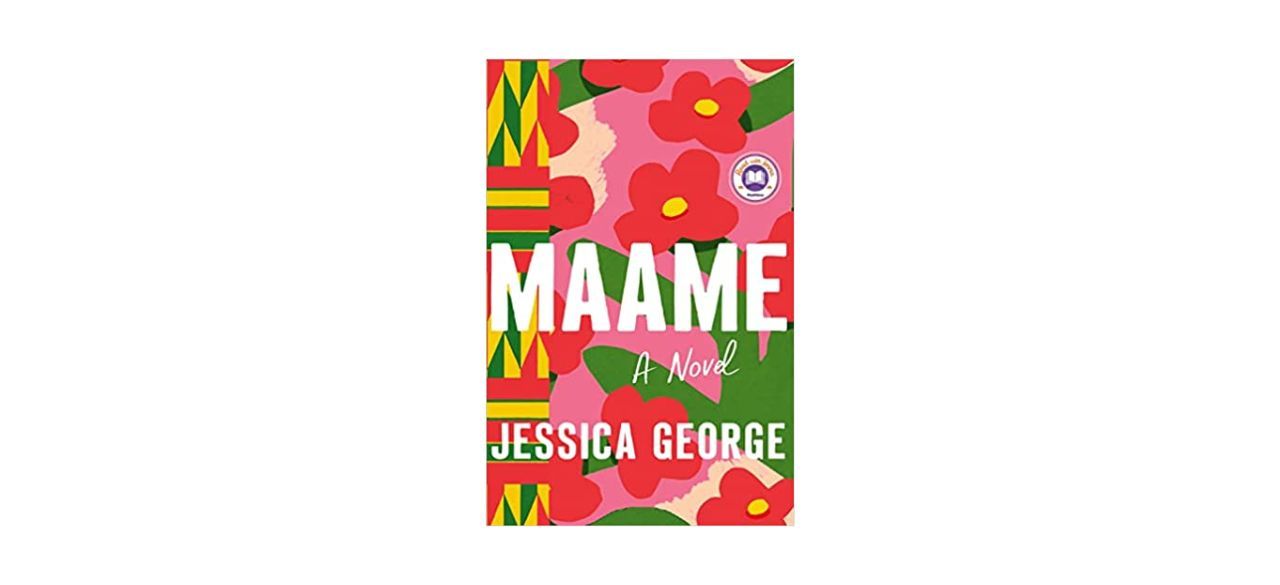 Inspired by real events from her own life, "Maame" is British author Jessica George's dazzling literary debut. As a self-acknowledged late bloomer, Maddie is ready to experience the world beyond her mother's grasp. Soon Maddie says yes to dating, pushing herself at work and going out with friends. But then tragedy strikes and Maddie is forced to face the reality of her split family in London and Ghana.
For readers looking for a thrill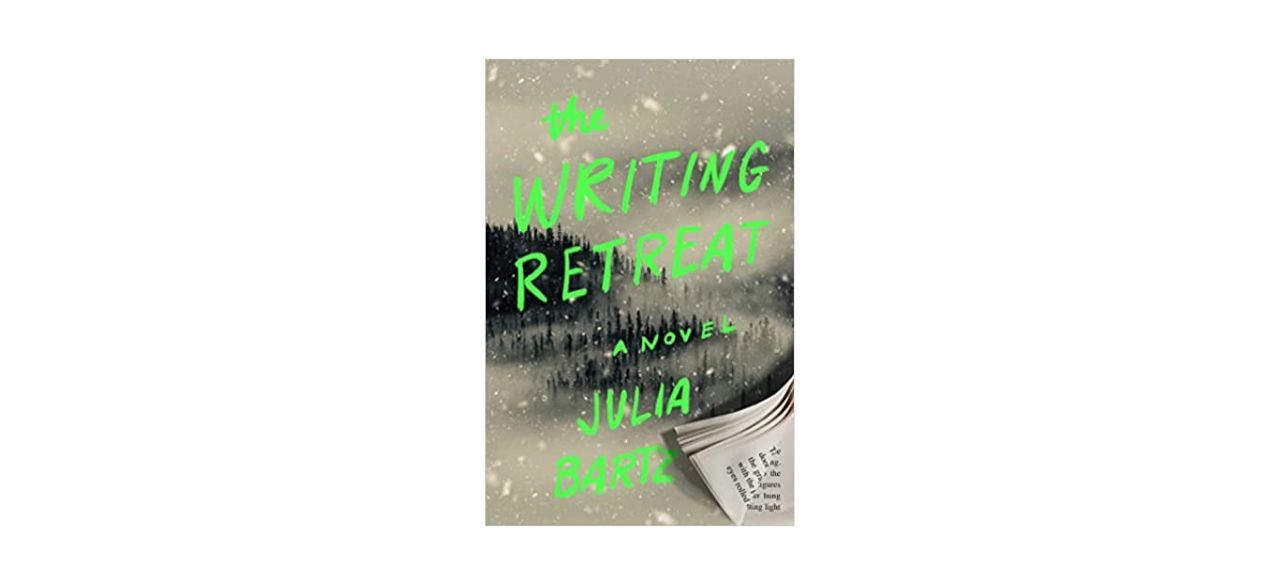 "The Writing Retreat" by Julia Bartz
Written by first-time author Julia Bartz, "The Writing Retreat" is a psychological suspense novel about a young author whose writing retreat experience turns into a nightmare after discovering that one of the attendees is missing and the house she is staying in appears to be haunted.
For fans of female empowerment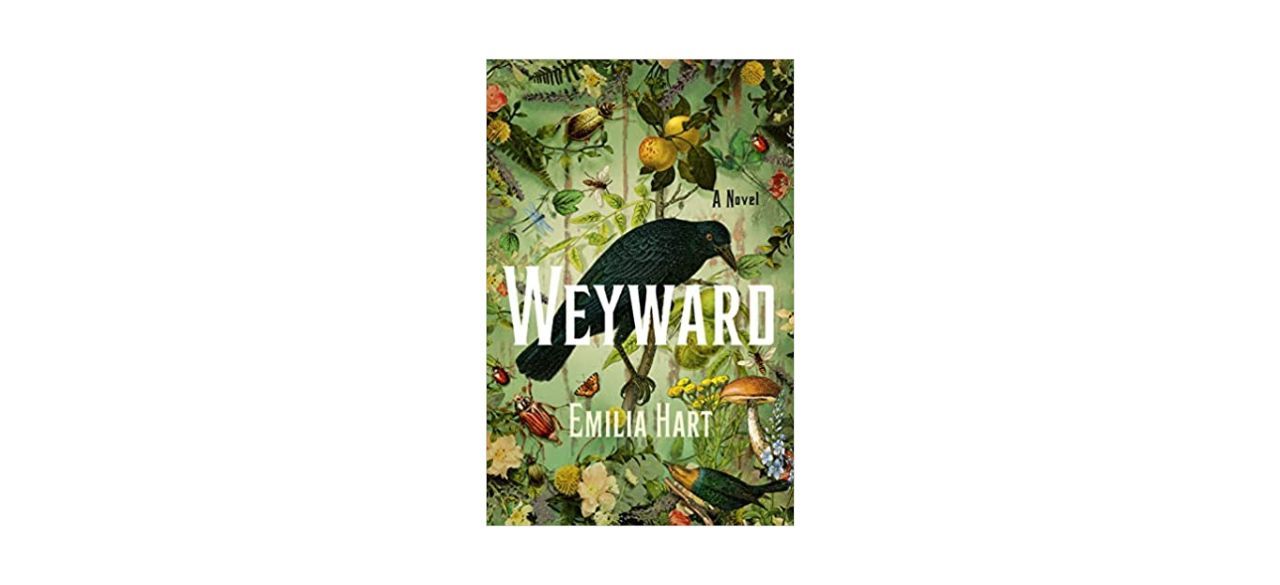 Spanning five centuries and told by three women, "Weyward" is an addictive novel that explores magic, witchcraft and female empowerment.
For readers looking for a dynamic new voice
"What Happened to Ruthy Ramirez" by Claire Jimenez
This excellent debut novel tells the story of a Puerto Rican family living on Staten Island who finds their long-lost sister is likely alive and on a reality TV show.
Thrilling reads
For those looking for a classic thrill with an epic twist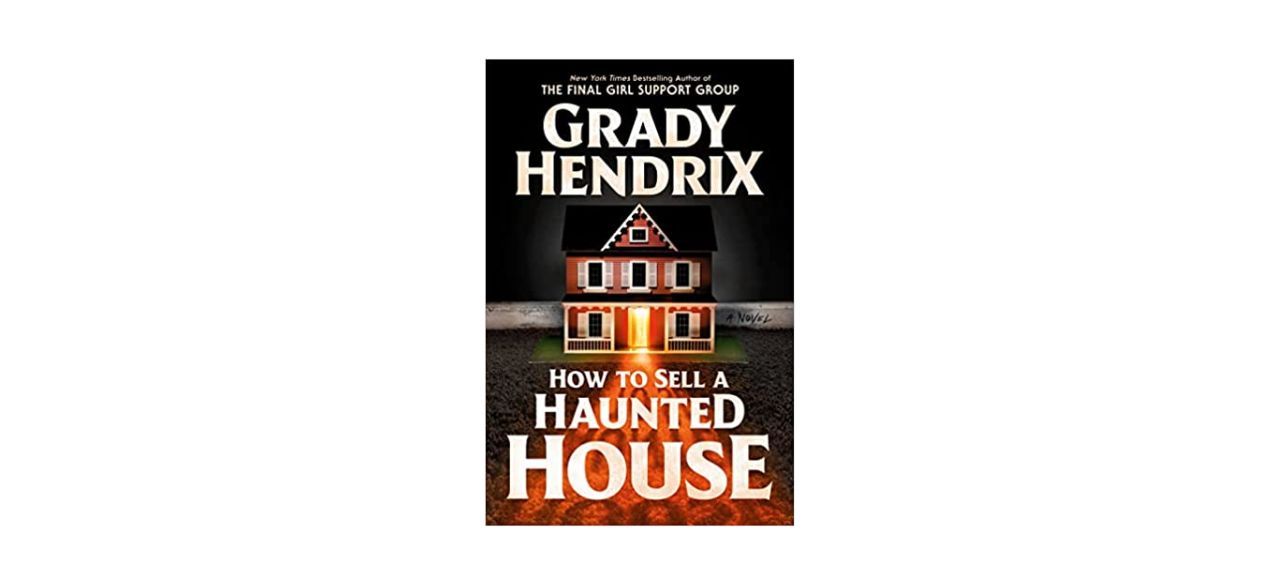 "How to Sell a Haunted House" by Grady Hendrix
Louise has to get her parents' house ready to sell after they pass away. But some houses do not want to be sold. Written by horror author Grady Hendrix, "How to Sell a Haunted House" is a frightening novel that takes the typical haunted house story and turns it on its head.
For readers looking to read a translated work in the thriller genre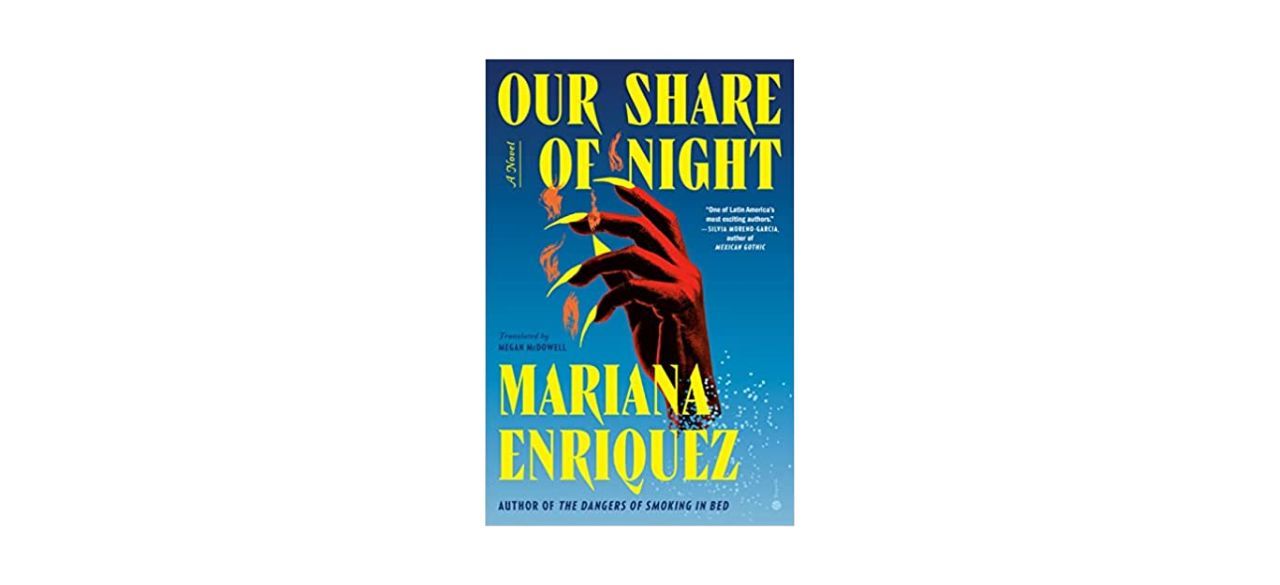 "Our Share of Night" by Mariana Enríquez
Set both in Argentina's present and past, "Our Share of Night" tells the story of a father and son saddened by the death of the mother and wife they loved. With their shared grief, they travel to her ancestral home, where they must confront the legacy that she left: a cult that performs unutterable acts in the quest for immortality.
For something to keep readers up at night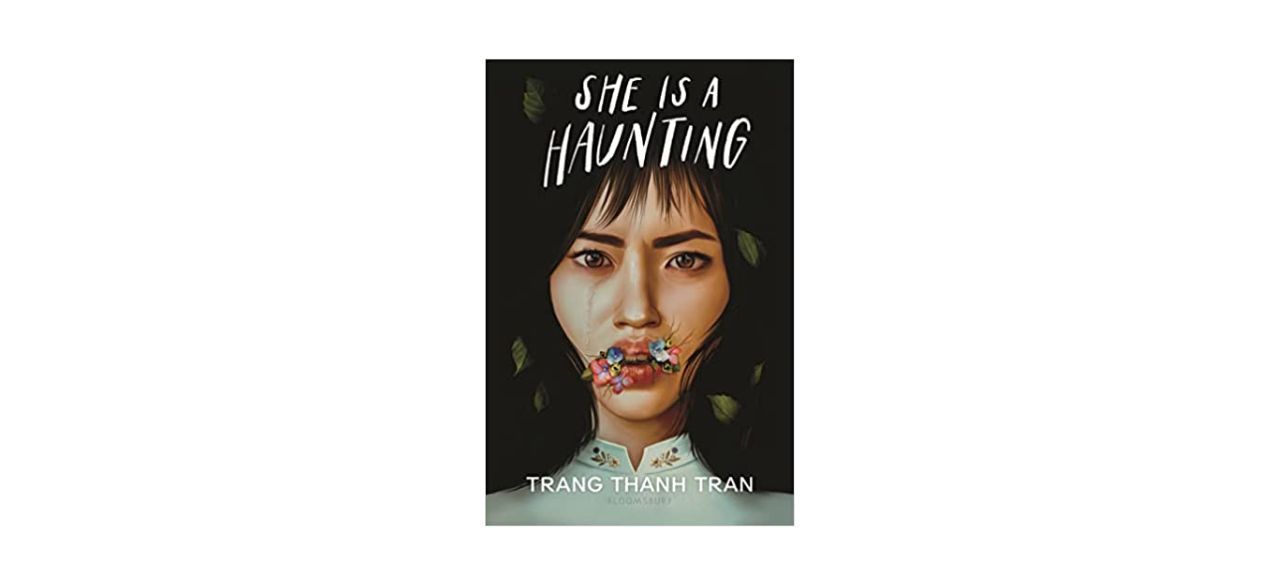 "She Is a Haunting" by Trang Thanh Tran
Main character Jade Nguyen arrives in Vietnam to visit her estranged father but quickly realizes that his house is anything but normal. Excellent for fans of "Mexican Gothic," "She Is a Haunting" presents a broken family in a home set to destroy them.
For fans of locked-room mysteries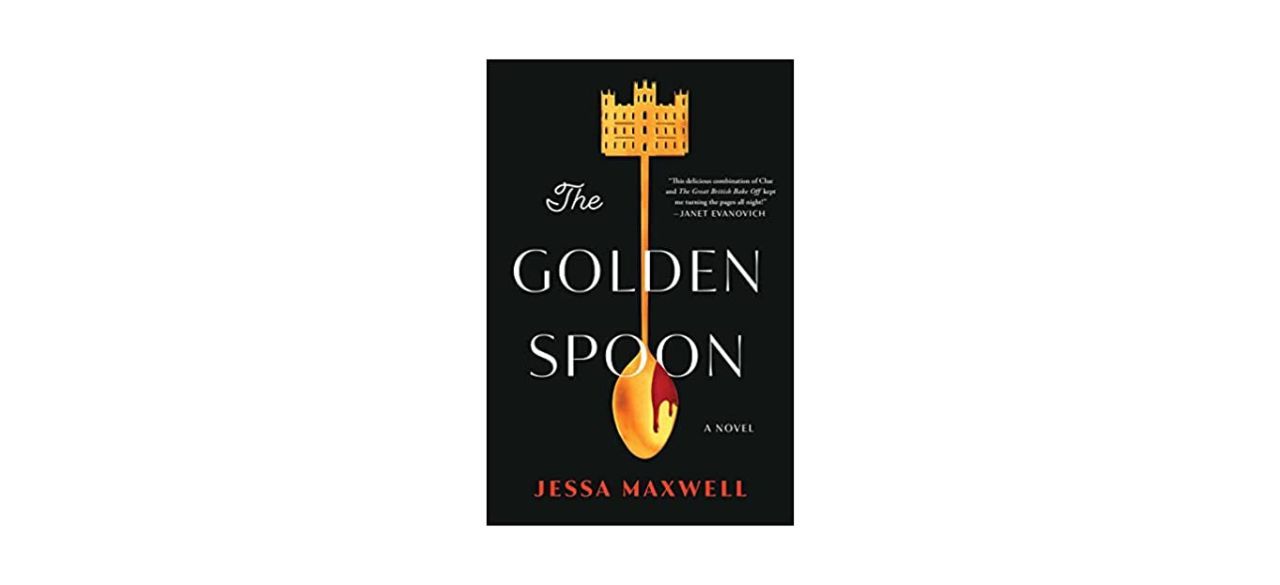 "The Golden Spoon" by Jessa Maxwell
For fans of "The Maid" and "Only Murders in the Building," "The Golden Spoon" is a page-turning locked-room mystery where someone ends up dead on television's popular baking competition show.
Books for younger readers
For middle school readers looking for an impactful story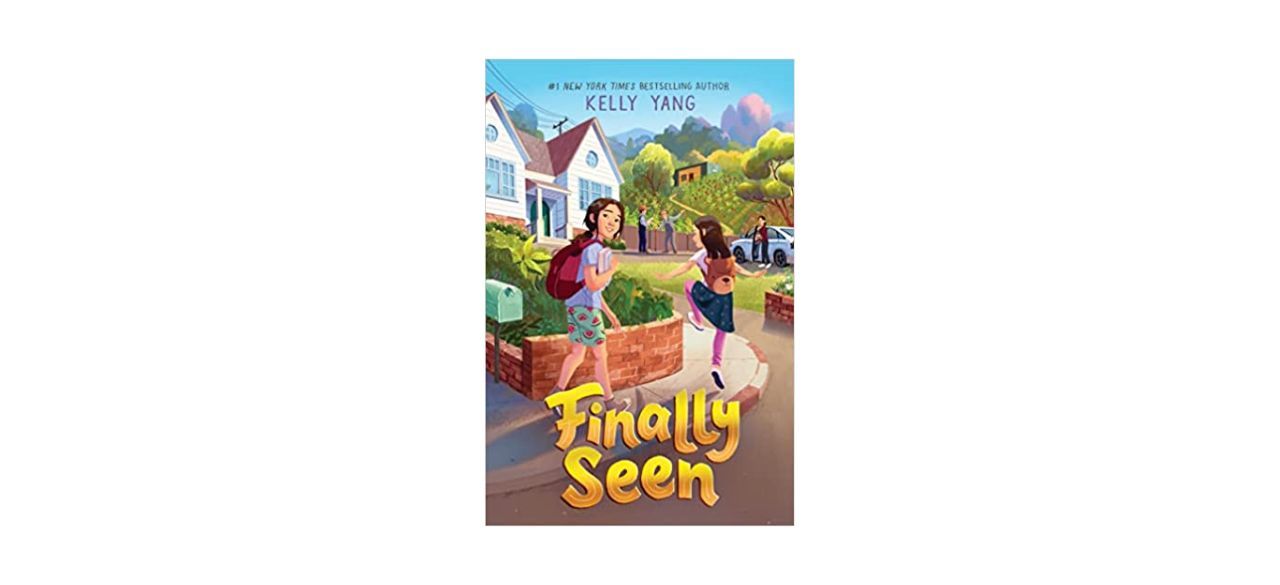 From the author of the bestselling novel "Front Desk," Kelly Yang's newest work is about a young girl who leaves China to live with her parents and sister in the United States.
For those who love heartwarming stories and beautiful illustrations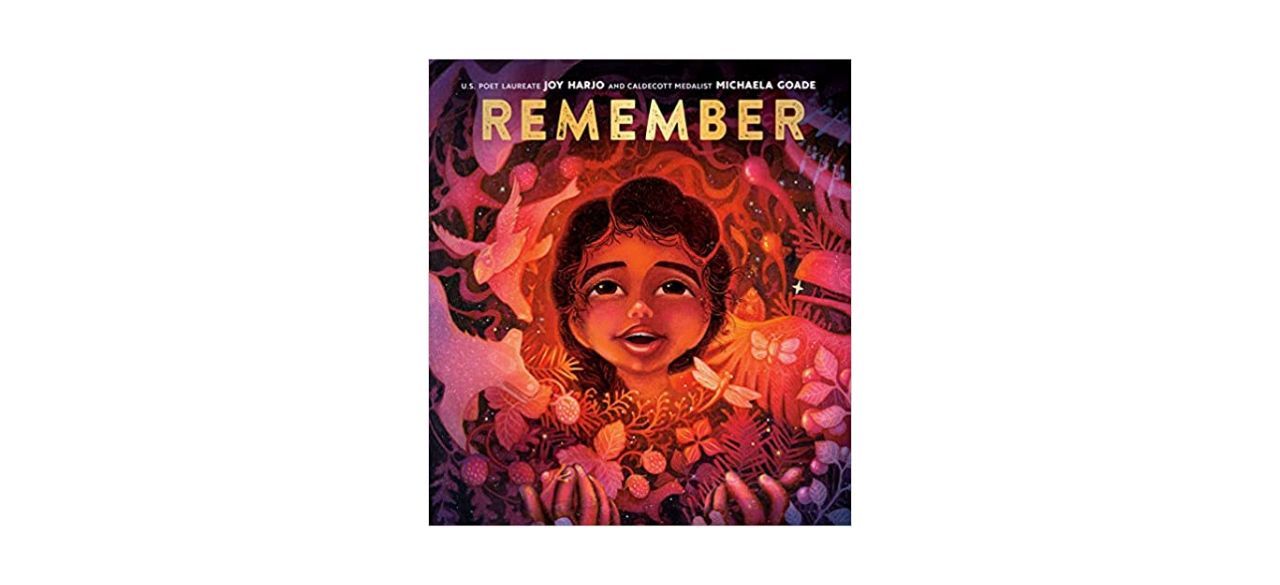 "Remember" by Joy Harjo, illustrated by Michaela Goade
"Remember" is the picture book adaptation of the poem by U.S. Poet Laureate Joy Harjo. This poem encourages readers of all ages to reflect on nature and their family heritage.
Want to shop the best products at the best prices? Check out Daily Deals from BestReviews.
Sign up here to receive the BestReviews weekly newsletter for useful advice on new products and noteworthy deals.
Ciera Pasturel writes for BestReviews. BestReviews has helped millions of consumers simplify their purchasing decisions, saving them time and money.
BestReviews spends thousands of hours researching, analyzing, and testing products to recommend the best picks for most consumers.
Copyright 2023 BestReviews, a Nexstar company. All rights reserved.