Fun and festive
With the arrival of autumn, pumpkins begin to decorate homes. While carving pumpkins into jack-o'-lanterns remains a popular Halloween décor tradition, many people now put down the carving knife for a paintbrush.
Painting pumpkins is a safe, creative way to get the whole family involved. Pumpkin painting kits include paints, decals, designs and brushes made for giving your favorite gourd a scary, friendly or classic look. There are many paints and painting kits to choose from to give your fall home décor a festive touch.
Shop this article: Niutop Acrylic Paint Pens, Klever Kits Halloween 3D Pumpkin Kit and Handy Art Tempera Pumpkin Painters Kit.
Some pumpkins are better for painting
The Halloween pumpkin painting process starts with the pumpkin you want to paint. Finding a pumpkin with as smooth an exterior as possible is important, but certain varieties lend themselves better to painting.
Jack Be Littles are smaller pumpkins that are easy to paint. Another small pumpkin variety is Baby Boo, a white mini pumpkin that provides an excellent backdrop for bold colors. The Lumina variety also has a white exterior that makes it popular for accepting multiple colors.
What type of paint is used for pumpkin painting?
The best paint for pumpkins is acrylic paint. It sticks to the pumpkin and comes in many bold colors that can be blended. Spray paints also work well for adhesion and covering a large pumpkin quickly.
Children may want to start with watercolor paints. They are safe, washable and work well on pumpkins. The colors are limited, but for many parents and teachers, the priority is keeping the project less messy.
For a three-dimensional look, puffed paint can be used. It is sold commercially or can be made with an equal parts mixture of shaving cream, craft glue and food coloring. It gives the pumpkin a creative dimension that definitely is an eye-catcher.
What type of brush is best for painting pumpkins?
Bristled brushes can be used on pumpkins, and smaller-diameter brushes work best for painting thin lines and detailed designs. You should be gentle when using bristled brushes to make sure the pumpkin's skin isn't broken.
Sponge brushes are softer and do a great job transferring paint. They come in a variety of sizes.
Don't forget the add-ons
Your pumpkin art doesn't need to stop with paint. Get creative with your painted pumpkin ideas. Many painting kits come with additional items that can be used to make your pumpkin even more festive.
Stickers and decals are popular add-ons. Jewels, yarn, string, lights and natural items are also popular to affix to your pumpkin.
FAQ
Q. How do you permanently protect painted pumpkins?
A. If your pumpkin project is one you want to keep year after year, spray it with a craft sealer and store it in a cool, dry place during the offseason.
Q. Is there a pre-step to make painting pumpkins easier?
A. Paint your pumpkin with a layer of varnish to help the paint stick better. Once the varnish dries, you will be ready to apply acrylic or chalk paints.
Best pumpkin painting kits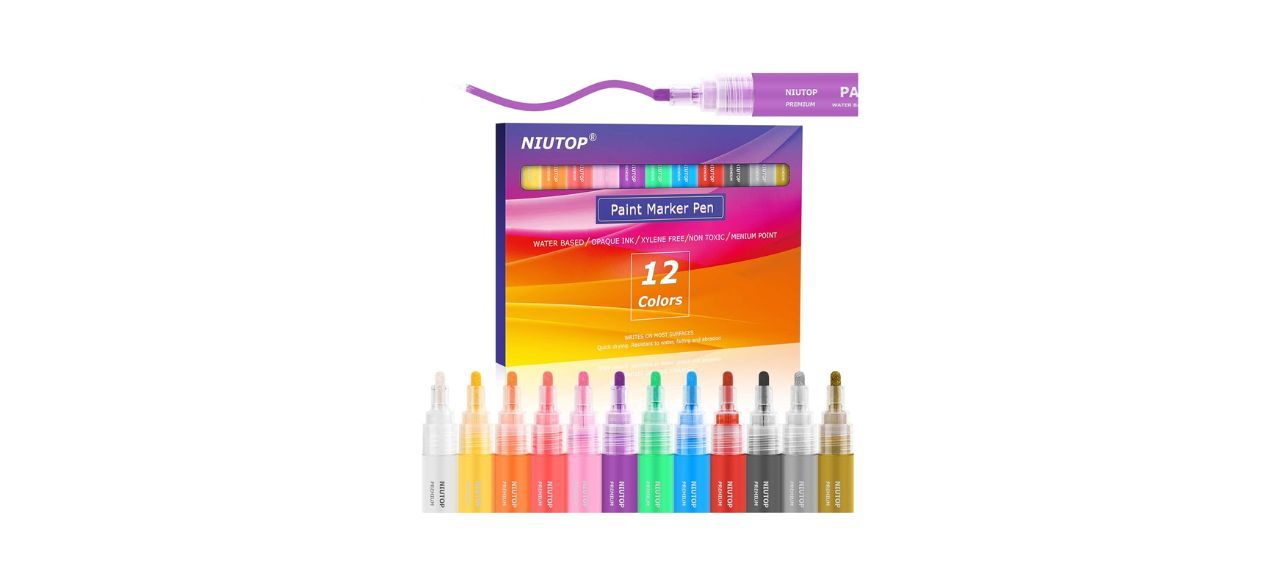 These premium water-based paint pens have medium tips and dry quickly. They're nontoxic, odorless and safe for all ages. The kit includes 12 bold colors, including gold and silver, for a metallic flair.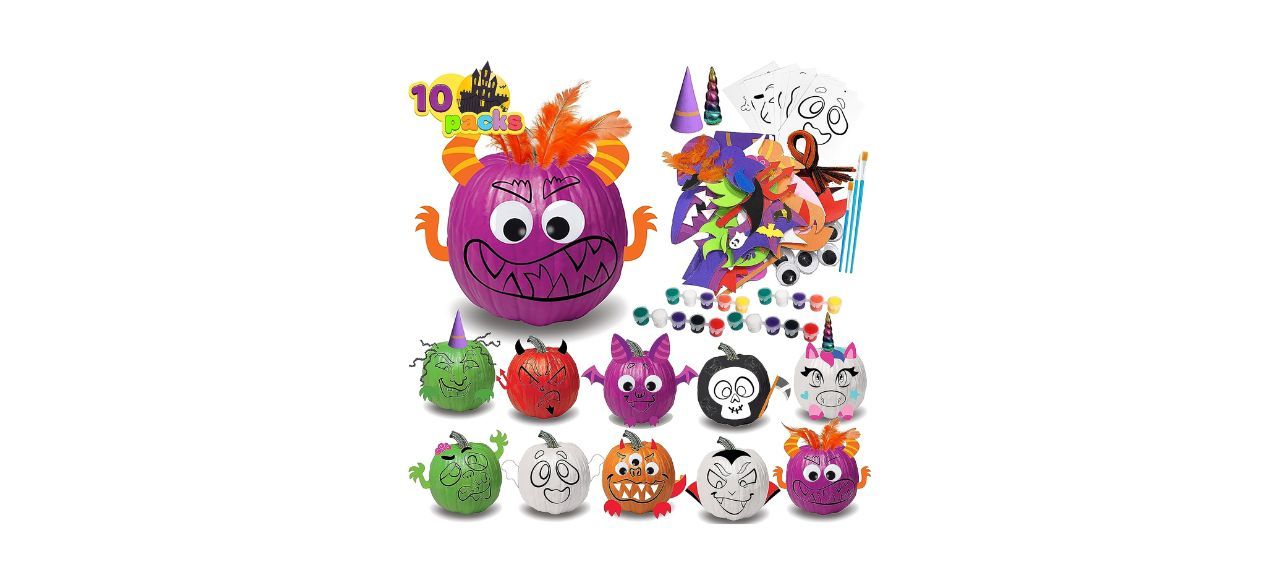 Klever Kits Halloween 3D Pumpkin Kit
This comprehensive Halloween pumpkin painting kit includes 10 paints, brushes, stickers and wiggly eyes that turn pumpkins into 3D characters. The kit is ideal for children who are decorating pumpkins for the first time.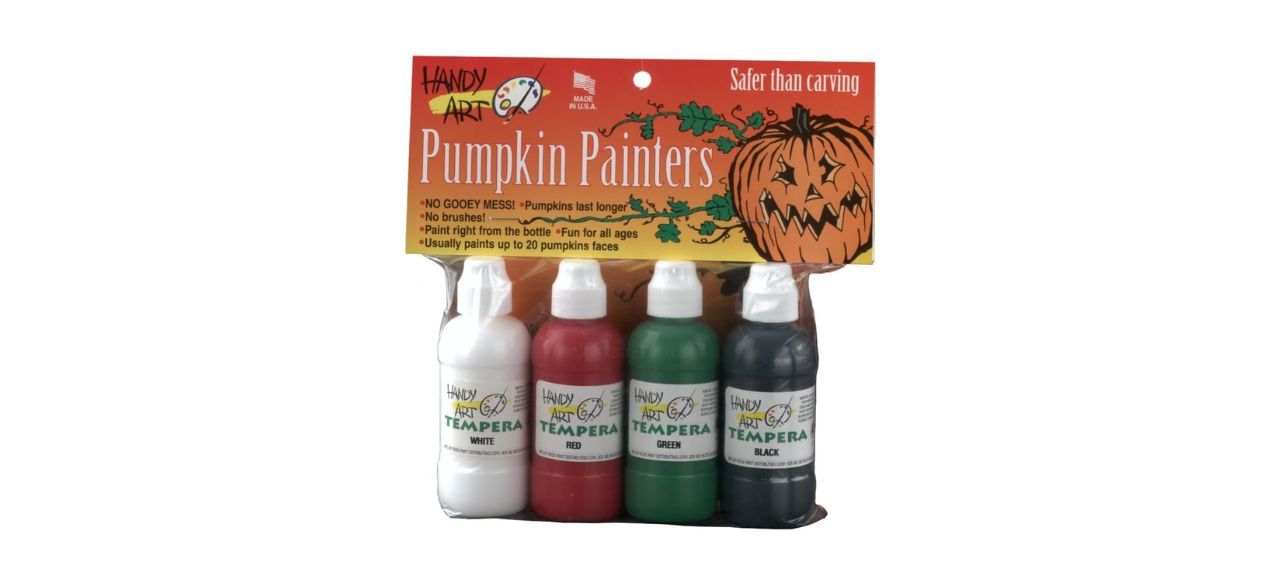 Handy Art Tempera Pumpkin Painters Kit
This affordable alternative to carving is nontoxic and safe for painters. Made in America, the paints do not contain latex, soy, gluten, peanuts or dairy, but they are not recommended for children under 3 years old.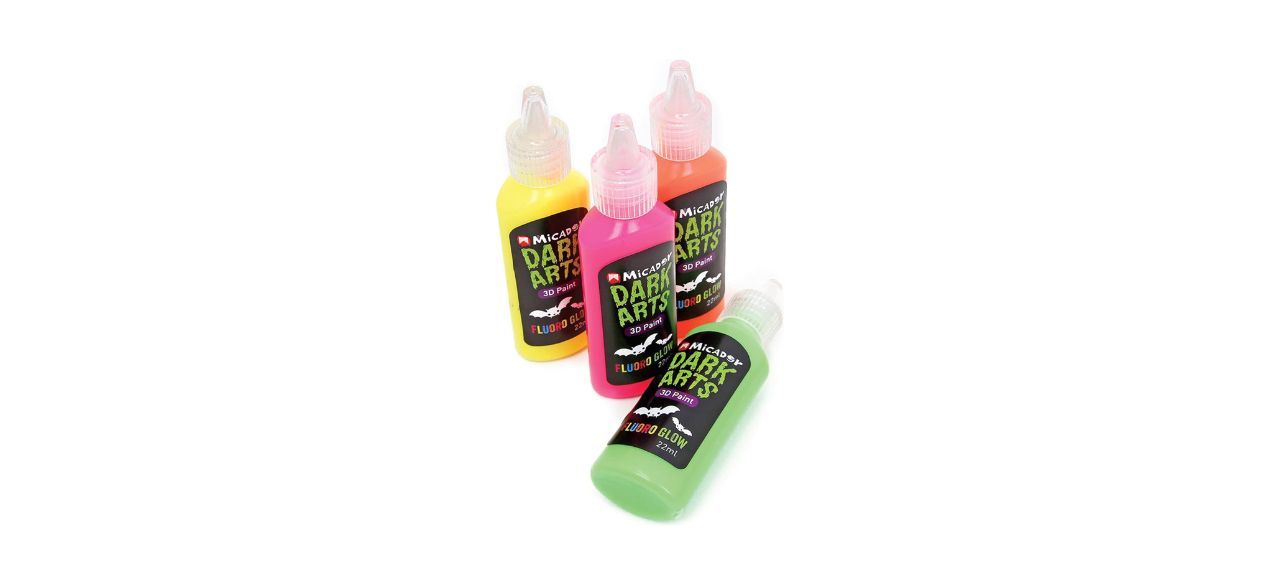 Micador Dark Arts Neon Paint Set
These squeezable tubes have 0.74 fluid ounces of fluorescent paint in orange, green, pink and yellow. The 3D paint glows in the dark and can be layered for different intensities.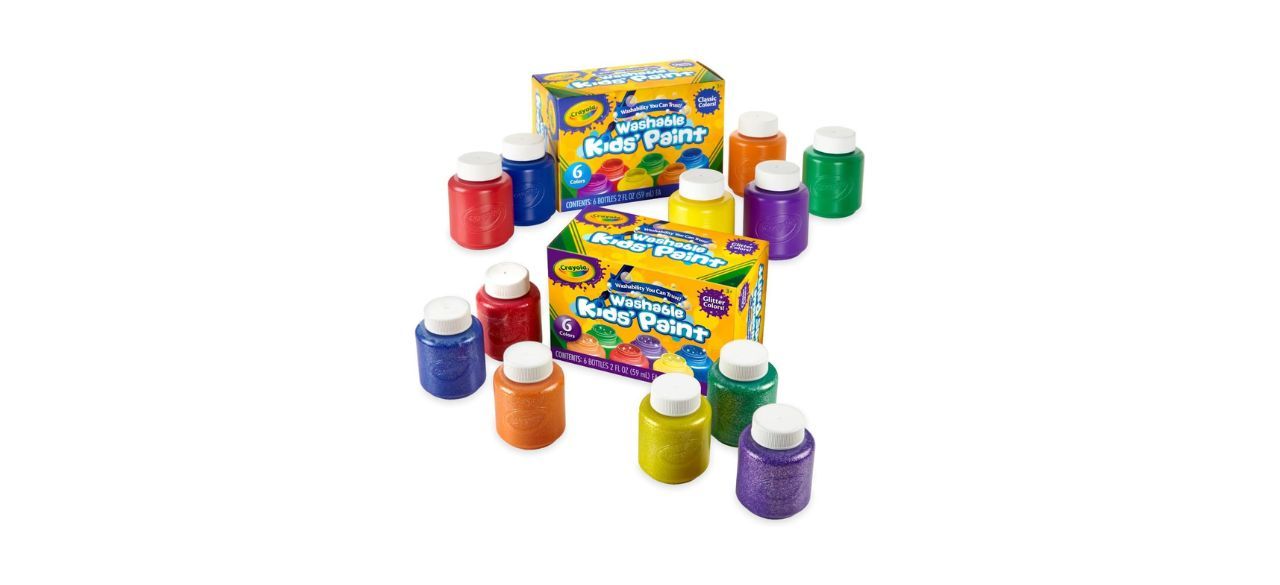 Crayola Washable Kids Paint Set
This child-friendly kit features 12 colors of both classic and glitter paint that washes from skin and clothing. From a trusted brand, the paints are nontoxic and can be blended for additional colors.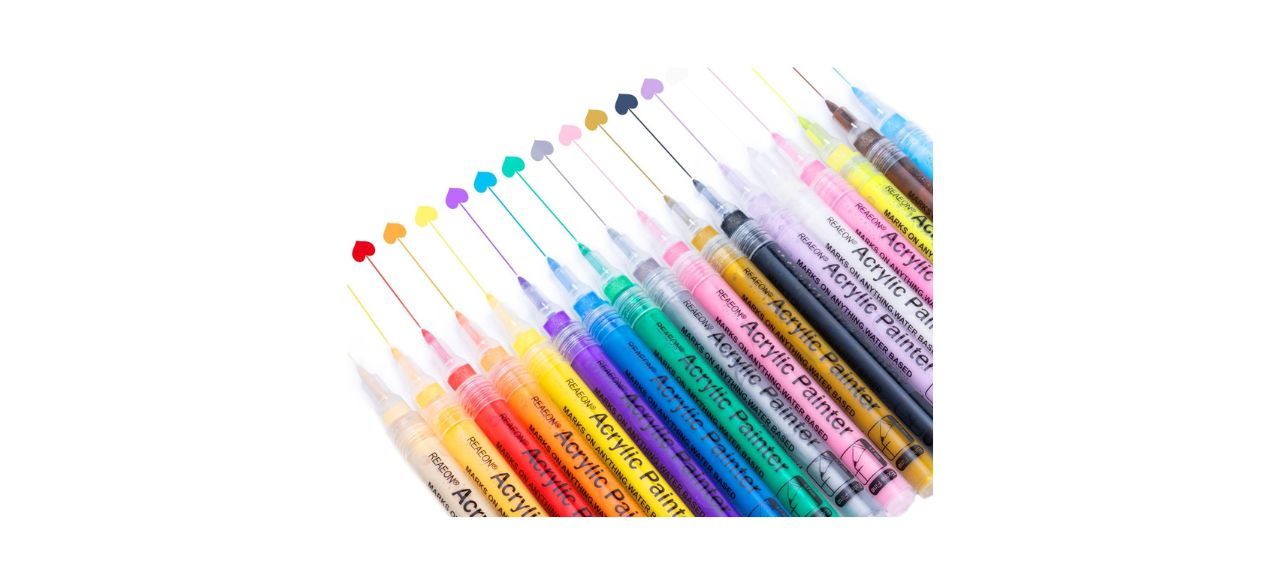 The kit contains 18 colors and can be used on pumpkins, rocks, porcelain, plastic and canvas. The water-based markers have fine tips and low odor, and they are resistant to fading.
Want to shop the best products at the best prices? Check out Daily Deals from BestReviews.
Sign up here to receive the BestReviews weekly newsletter for useful advice on new products and noteworthy deals.
Steve Ganger writes for BestReviews. BestReviews has helped millions of consumers simplify their purchasing decisions, saving them time and money.
Copyright 2023 BestReviews, a Nexstar company. All rights reserved.