This is an archived article and the information in the article may be outdated. Please look at the time stamp on the story to see when it was last updated.
A Zion man was charged with sexual assault of a child, sexual abuse and possession of child pornography.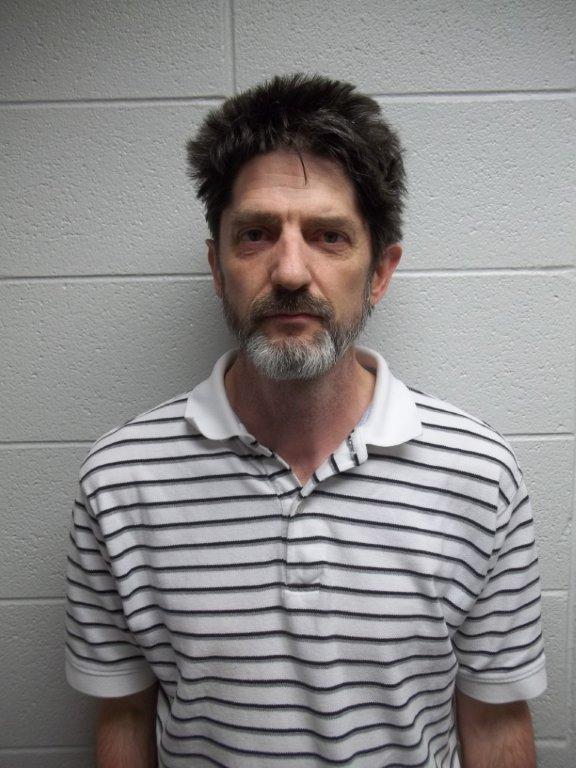 John P. Kerr, 49, of the 3200 block of Ezra Avenue was arrested Friday after police found an extensive amount of child pornography images in his home, according to the Lake County Sheriff's Office.
Police also learned during the investigation that Kerr allegedly sexually assaulted two female victims for a period of time about four years ago. The victims were under the age of 13 at the time of the assaults.
Officers obtained the search warrant after a March child pornography investigation.
Kerr is scheduled to appear in court May 13 and his bond was set at $750,000.
Report written by Kelsey Ott