This is an archived article and the information in the article may be outdated. Please look at the time stamp on the story to see when it was last updated.
Tips for New Renters:
When looking for an apartment, take a look outside – for transportation, convenience, etc. Currently areas close to "L" stops in Chicago are the trending as the most popular places to rent
Stay within your budget. Really analyze your spending habits and what you can afford.
Build credit history while you rent. WilliamPaid allows users to improve their credit history by simply paying their rent, as payments are reported to a credit bureau. This is a great option for renters in general, but especially first-time renters who may not have a credit history. It's a financially smarter alternative to opening a bunch of credit cards to establish credit.
Set up auto payments to stay on track. It's important to get your payments on a schedule so you're always paying on time and won't get hit with late fees from your landlord.
Benefits of Renting vs. Buying
Why rent?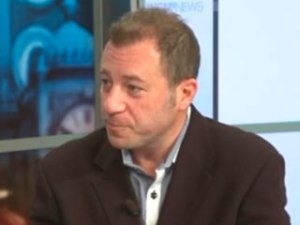 Many people can't afford to buy a home.
Many are still wary about the housing market.
Their credit is bad.
Job stability is low.
Why own?
Mortgage rates have fallen to historical lows. That's made owning a home more affordable than it has been in years — even competitive with renting.
Dwindling supply of available apartments in large cities.
Builders have been slow to put up new units, pushing down vacancy rates and driving up rents.
For more information:
WilliamPaid
1910 First Street, Suite 2N
Highland Park
www.williampaid.com