This is an archived article and the information in the article may be outdated. Please look at the time stamp on the story to see when it was last updated.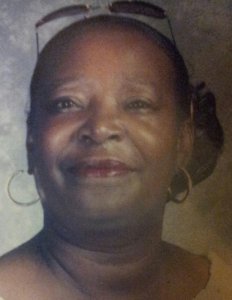 CHICAGO — A 67-year-old woman with dementia who went missing Oct. 23 was found dead inside a shuttered Bronzeville health center, according to media reports.
Relatives previously told WGN News that Ernestine Booker, 67, left her nursing home at 41st Street and Cottage Grove Avenue about 11 a.m. Tuesday and hadn't been heard from since.
According to the Chicago Tribune, Booker was found dead Monday at the former Sykes Center at 2555 S. King Drive. It's roughly two and a half miles from where she was reported missing.
A death investigation is underway.