This is an archived article and the information in the article may be outdated. Please look at the time stamp on the story to see when it was last updated.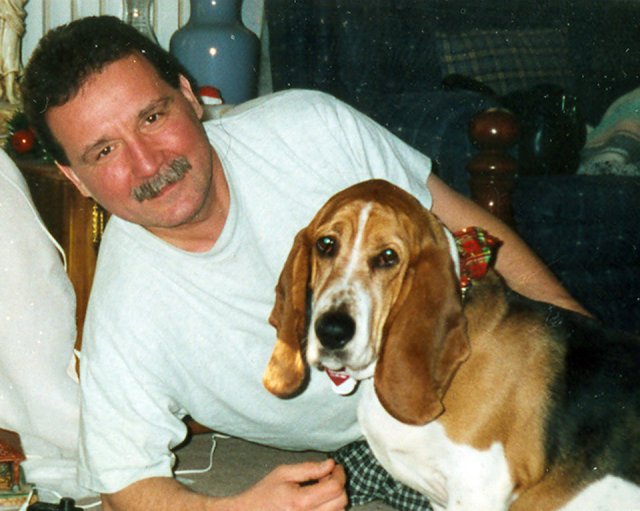 A woman was sentenced to life in prison Wednesday for killing a Chicago police officer.
The widow of Officer Richard Francis declared she cannot forgive his killer for tearing her family apart.
Deborah Francis told the judge she has no closure five years later.  Robin Johnson shot Officer Francis with his own gun after a scuffle on a CTA bus near Belmont and Western.
She reportedly struggled with mental illness.
A sobbing Johnson said she was sorry and deserved what she got.