This is an archived article and the information in the article may be outdated. Please look at the time stamp on the story to see when it was last updated.
A woman in her 50s and the baby she was taking care of died in a fire Tuesday on Chicago's South Side.
49-year-old Geneva White and 11-month-old Mi'Leyah Johnson, a distant relative of Geneva, died in the fire in the 6700 block of South Emerald.
The fire from the wood frame house quickly spread to the two homes on either side.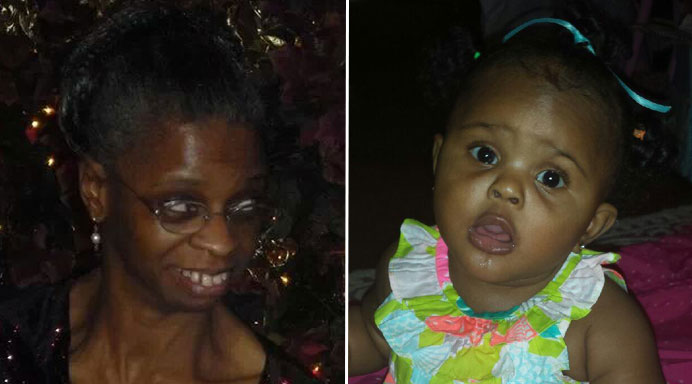 The fire was too fast and too large to penetrate, officials said. Firefighters and other emergency personnel were constantly trying to  assess who if anyone was inside.
One of the homes was so engulfed in flames that the porch of the building collapsed.
The cause of the fire is not yet determined.