This is an archived article and the information in the article may be outdated. Please look at the time stamp on the story to see when it was last updated.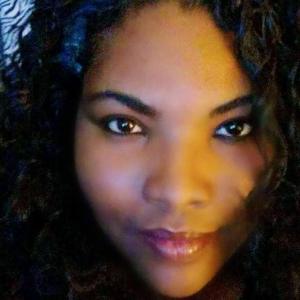 CHICAGO -- Chicago police say the shooting death of a woman in the Avalon Park neighborhood was domestic related and there is no immediate threat to the neighborhood.
Babette Miller, 35, was found dead at about 7:30 p.m. Tuesday inside her apartment in the 1700 block of East 85th Place in the Avalon Park neighborhood.
Police say she was shot multiple times.
There were no signs of a break-in.
Miller's parents apparently asked police to make a well-being check after trying to get into the apartment themselves.
Miller's brother tells WGN she was engaged, and went through a bad break-up over a year ago.
Click the Take Action button to help stop gun violence in Chicago:
[takeaction cause="stop-gun-violence" ]