This is an archived article and the information in the article may be outdated. Please look at the time stamp on the story to see when it was last updated.
State police have identified a woman killed early Tuesday morning in a gruesome incident on the outbound Bishop Ford Expressway.
It began at 12:40 a.m.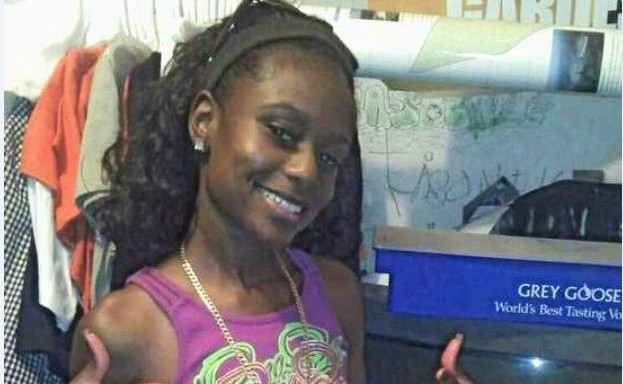 Police say 27-year-old Jennifer Mitchell fell from a moving SUV and was struck by at least one semi truck and a car. Police are investigating whether or not Mitchell was pushed.
Her address is listed in the 9200 block of South Paxton in the Calumet Heights neighborhood on the Southeast Side.
Police chased the driver of a white Chevy Blazer, a 28-year-old man, onto the Tri-State Tollway.
He crashed the vehicle while exiting at 127th Street.
A person was taken into custody and transported to Christ Hospital in Oak Lawn for non life-threatening injuries.
He was treated and released into Blue Island police custody.
According to police, the person has been uncooperative.
No charges have been filed as of yet.
After a lengthy closure, all lanes of the Bishop Ford have re-opened.