This is an archived article and the information in the article may be outdated. Please look at the time stamp on the story to see when it was last updated.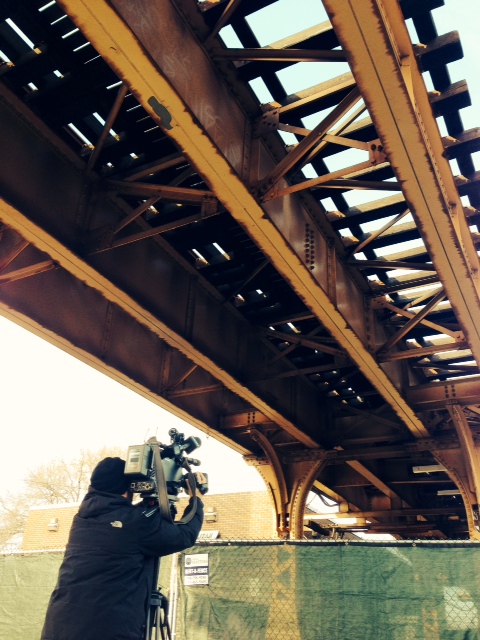 Working as a general assignment reporter usually means never knowing what you'll be covering or where the news will take you. I've come to view the start my day as "News Roulette". Will I cover a fire? A murder? Preview a big court case or a vote at City Hall? I can make suggestions when I call in to the WGN assignment desk overnight. But on the morning shift, the desk and producers usually have a good idea of what story they'd like me to cover live.
My imaginary spins at "News Roulette" lately have had me free of covering any murders. In fact, it's been about three weeks since I've covered a murder. There have been murders, of course. It's Chicago. But those assignments have gone to other reporters. News Roulette has had me reporting on things like transit issues, same sex marriage, tornado and typhoon fundraising and Black Friday violence.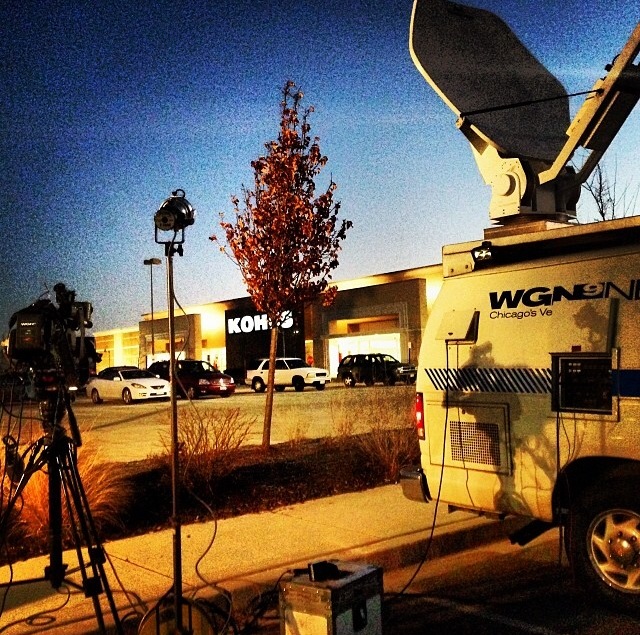 My favorite part of that last story, in which Romeoville police had to open fire on alleged shoplifters (no one died), was that the holiday shopping never stopped at that Kohl's store. It was somewhat amusing to watch customers walking around the crime scene tape to get to the bargains. Though some customers stopped to get pictures of the news crews and crime scene before heading into the store.
Now it's Friday and I'm in the newsroom writing this blog without an assignment for WGN Morning News. The shows are packed with local, national and international elements with the sad passing of Nelson Mandela. And extra time is being allotted for weather since a bitter cold front is moving into Chicago. At least two of my counterparts at other stations are covering cold weather.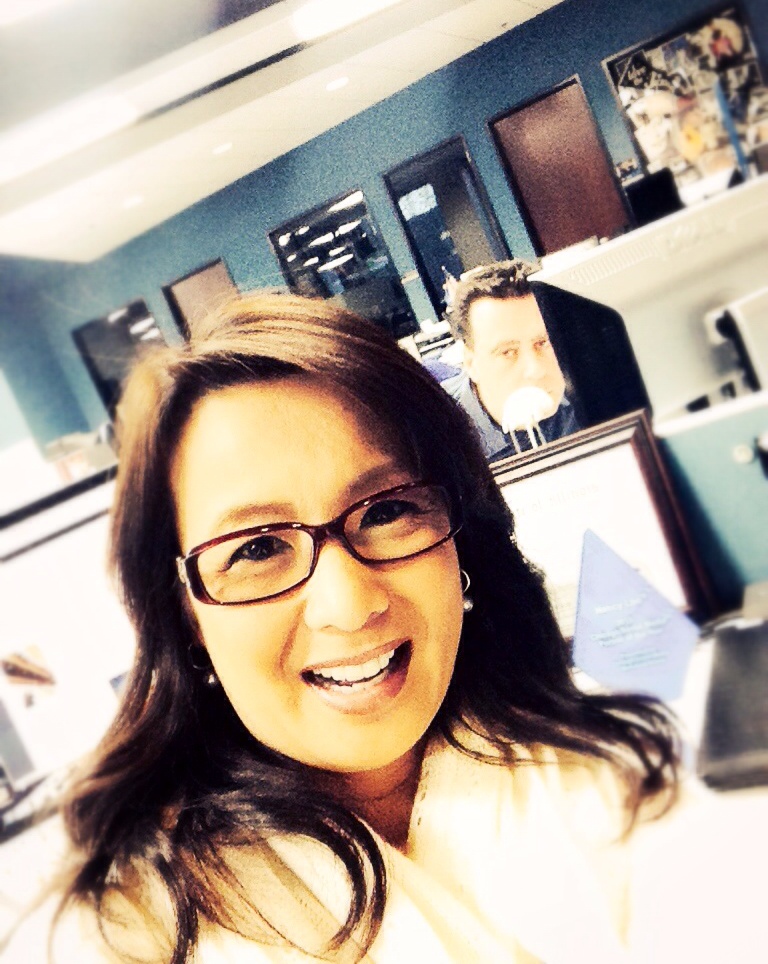 Wait, it's time to sign off here. I may have a story lined up for WGN Midday News. It's not a murder.