This is an archived article and the information in the article may be outdated. Please look at the time stamp on the story to see when it was last updated.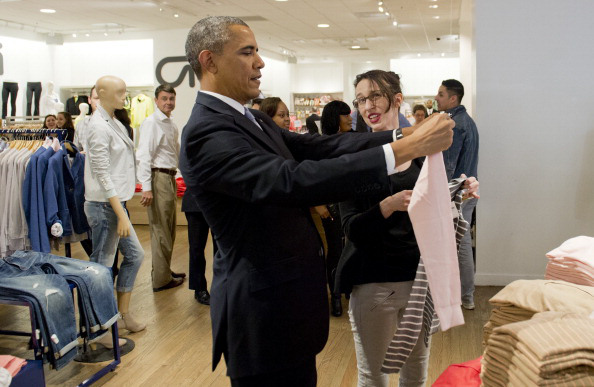 Instead of returning to live in his Kenwood home after his presidency, Barack Obama may be considering a move to the Big Apple.
Politico reports that "despite [Obama's] deep connections to Chicago, he has told friends he would like to live in New York City."
The article goes on to say that Obama loves the anonymity that New York City can provide.
Obama lived in New York City while attending Columbia University.
RELATED: The Obamas in New York