This is an archived article and the information in the article may be outdated. Please look at the time stamp on the story to see when it was last updated.
Of course, there are joys and excitement pregnant women can look forward to, but many mothers will tell you, there can also be unexpected and difficult aspects of carrying a child.
WGN's Sarah Jindra got some lessons on how to stay healthy and shares simple tips on how to make it through those last few months.
Her and her husband welcomed their son Ty back in May.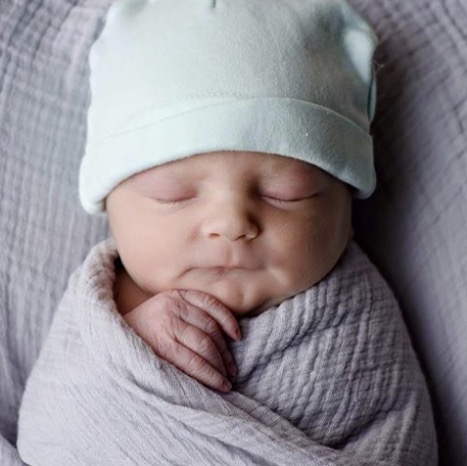 And for more information, log on to: http://ashleypettitliving.com