This is an archived article and the information in the article may be outdated. Please look at the time stamp on the story to see when it was last updated.
CHICAGO — How normal of a conversation is death?
This weekend WGN-TV reporter Randi Belisomo hopes to make dying a more approachable, dinner-appropriate subject.
On Saturday, Belisomo's organization Life Matters Media will host the Chicago branch of "Death Over Dinner," a nationwide event held just before Tax Day, a symbolic pairing to highlight life's only certainties. The effort aims to normalize conversations about death by bringing them to the table…literally.
Boston-based The Conversation Project facilitates the events in nearly every state in the U.S. with various organizations like Belisomo's.
"We provide a lot of connections and tools and help for these groups," said Ellen Goodman, 75, a Pulitzer Prize-winning journalist who co-founded the organization in 2010.
One of the tools is a downloadable starter kit, which people can use to hold their own events.
"The format provides the most palatable way to introduce this topic to so many people," said Belisomo, whose Life Matters Media will host the Chicago event Saturday at 6:30 p.m. at Barba Yianni restaurant in Lincoln Square. "You can bring your spouse, your parents, you can bring anybody."
Attendees can enjoy a conversation about dying while enjoying Greek treats such as gyros or saganaki. The gathering begins with a toast to a deceased loved one, then proceeds with a series of questions — all about life, dying and death, each increasingly more intimate than the last.
"In that way, we were gently led into a discussion," recalled Louise Kenny, 63, who attended a past event held by Life Matters Media with her husband Bob. The discussion can range from decisions over medicine, finances — any factors that arrive at the end of life, but sometimes overlooked until it's too late.
"Most people seek quality of life over quantity of life," Belisomo said. "Our purpose is to help people find what quality means to them."
Quality can mean less medical treatment, or more. What type of music plays in the room? What does the person want to read? What does he or she want to eat? Whom has he or she designated as their decision-maker after death? These are the difficult questions that come only when there is less stigma attached to them, the advocates say.
"It's a gift you can give your family," Goodman said. "They won't be depressed and guilty and wondering whether they did the right thing."
For Belisomo, the movement became a calling after she lost her husband Carlos to colon cancer in 2010.
"I don't regret any of the decisions we made, but it would have been so much more reassuring if I had his voice in my head saying, 'Randi, you know what to do,'" she said.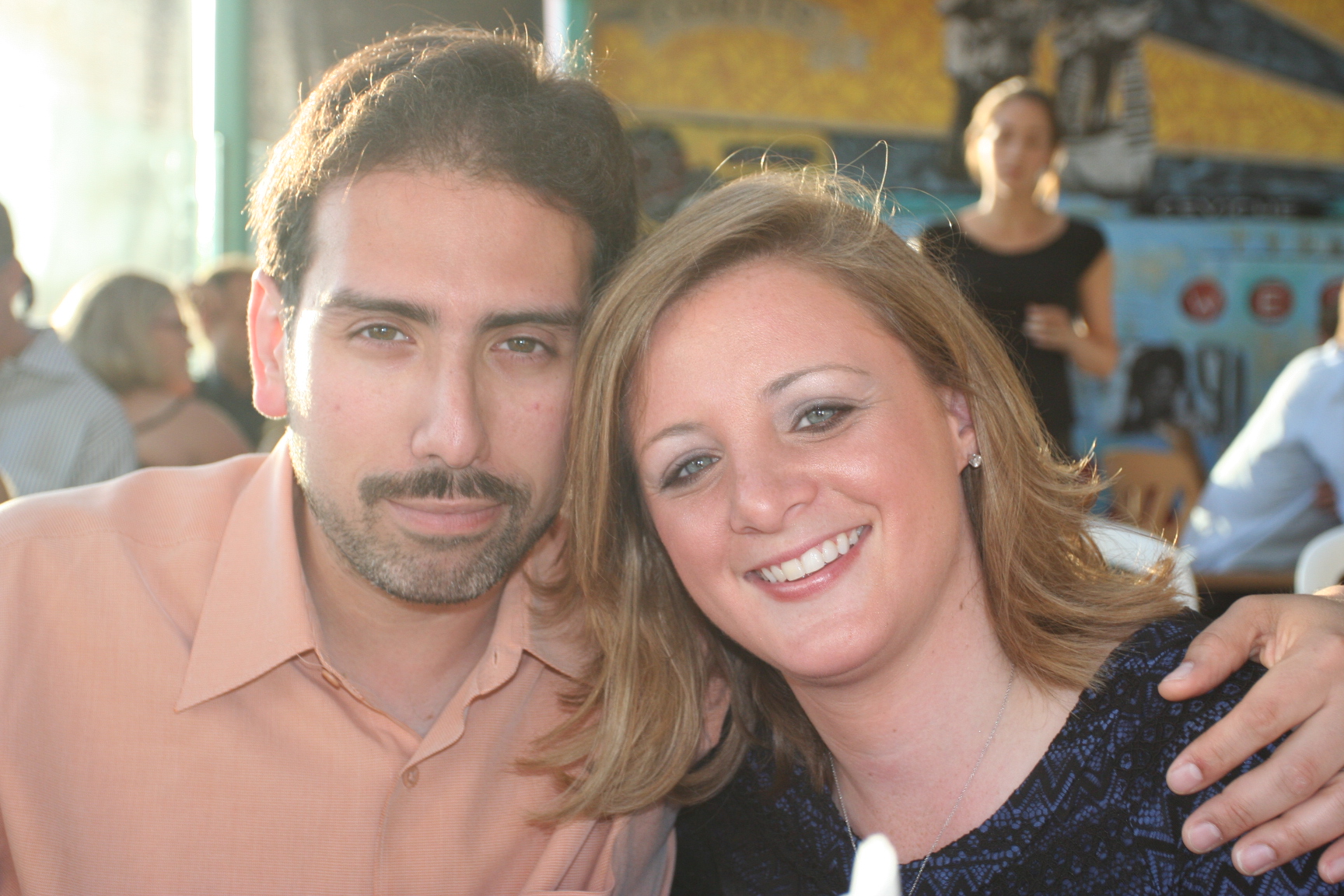 Goodman too said she could have used a voice in her head when she lost her mother just a few days after Thanksgiving in 2008. She was headed to the nursing home with pictures from the holiday when she got the call.
"I did the best I could and tried to imagine, but it would have been much easier if I had known her wishes," Goodman said.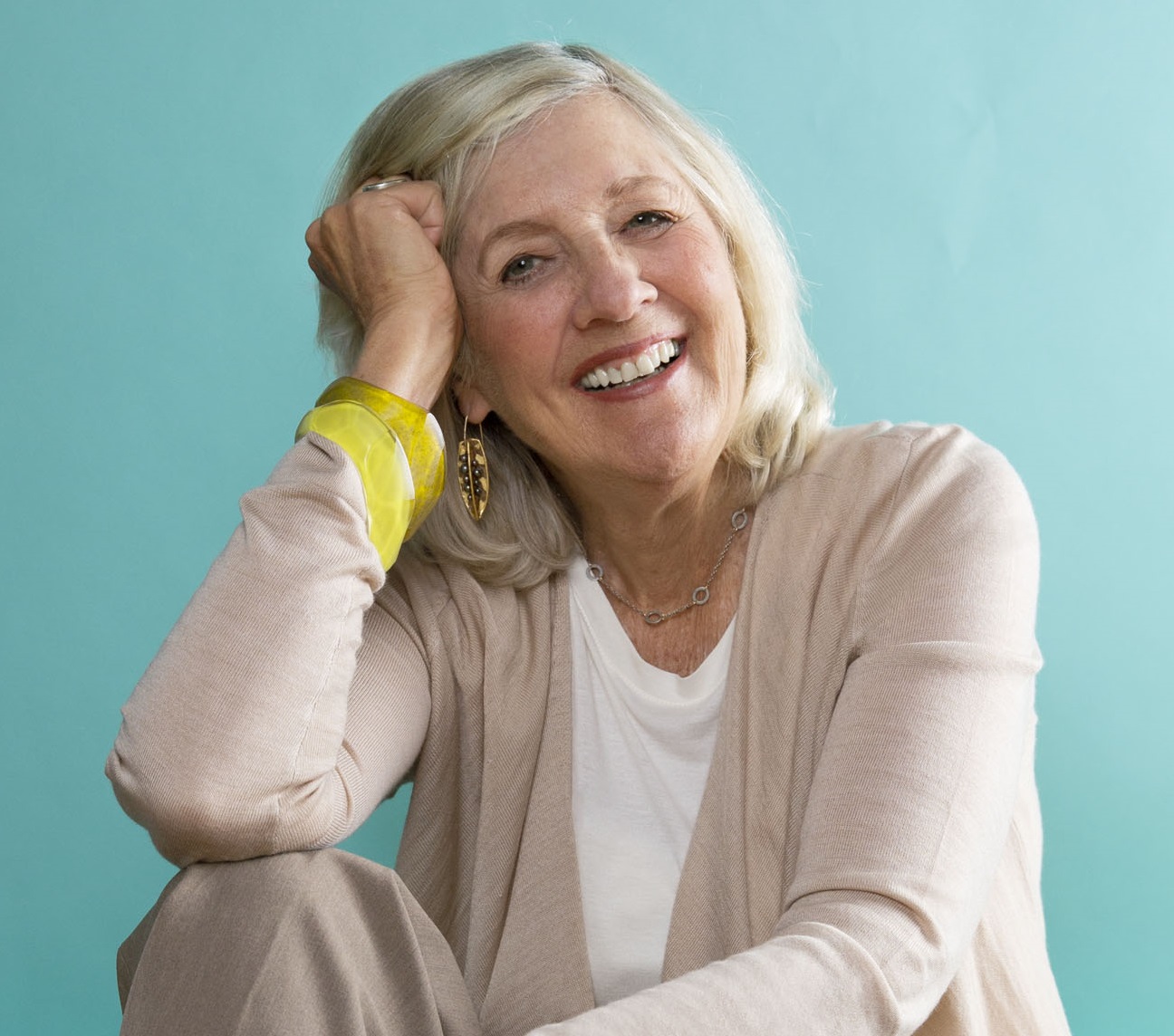 Goodman founded her organization soon afterward. She hopes the conversations spark a ripple effect among those who participate.
"I think the dinners are a lovely way to get people to open up and to feel comfortable," Goodman said.
Kenny, who attended the first-ever "Death Over Dinner" in Chicago, agreed. She and Bob now hold their own dinners, among friends, near their second home in Michigan.
"The first one we did was in a small dinner party," Louise said. "Who would have thought coming to a dinner party and talking about death would be such a lively discussion?"
For more information, visit http://deathoverdinner.org.