This is an archived article and the information in the article may be outdated. Please look at the time stamp on the story to see when it was last updated.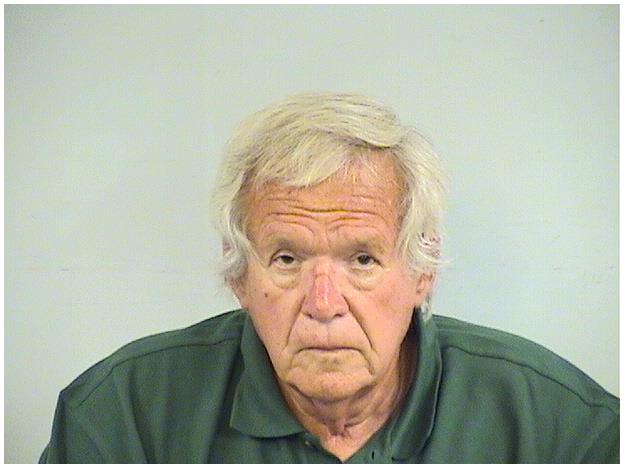 WAUKEGAN, Ill. — WGN Investigates has obtained the booking photo of former U.S. House Speaker Dennis Hastert.  The picture was taken Monday as the once powerful politician checked-in to the Lake County Jail in Waukegan for electronic monitoring.  Hastert served 13 of his 15 month prison sentence at a federal facility in Minnesota.
A spokesperson for the Lake County Sheriff's Department tells WGN Hastert is not in custody at the jail.  The department has a contract with the federal government to handle the electronic monitoring of some inmates as they process out of prison.
Hastert was convicted on banking charges related to a scheme to pay hush money to a man who said Hastert molested him as a boy decades ago. The case led several men to come forward to say they too were sexually abused by Hastert when he was their wrestling coach at Yorkville High School.  At sentencing, the judge referred to Hastert as a "serial child molester."
Hastert's attorney, Thomas Green, declined to answer questions from WGN about his client's current location.