This is an archived article and the information in the article may be outdated. Please look at the time stamp on the story to see when it was last updated.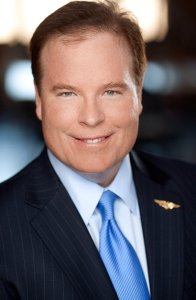 CHICAGO — A Chicago bank executive is reportedly being investigated as part of special counsel Robert Mueller's Russia probe.
According to NBC News, President Donal Trump's former campaign chairman Paul Manafort received $16 million in home loans from Chicago-based Federal Savings Bank.
Its CEO, Steve Calk, served as a Trump campaign economic adviser.
NBC cites several sources as saying the special counsel's office is looking into whether Manafort promised Calk a job in the administration in exchange for the home loans. At least one bank employee says they felt pressure to sign-off on the loans and is said to be cooperating with the investigation.
Manafort was fired from the Trump campaign before the election.
Calk never got a White House job. He did not respond to WGN's requests for comment.