This is an archived article and the information in the article may be outdated. Please look at the time stamp on the story to see when it was last updated.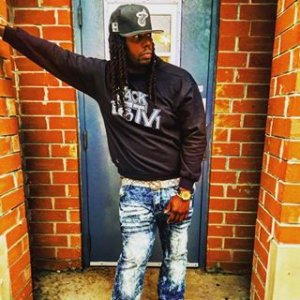 CHICAGO — An organization that promotes press freedom is condemning the shooting death in Chicago of a founder of a YouTube website that features local musical talent and is urging police to investigate if he was targeted because of his work.
The Committee to Protect Journalists in a release cites the May 30 shooting of Zachary Stoner. The 30-year-old Stoner was driving away from a rap concert when someone in another vehicle opened fire.
Because Stoner interviewed young rappers and posted those interviews on YouTube, Alexandra Ellerbeck of the organization says police should determine if Stoner's "journalistic work was the motive for his death."
Police spokesman Anthony Guglielmi says detectives are trying to determine if Stoner was the intended target and if there's a connection between his job and the shooting.