This is an archived article and the information in the article may be outdated. Please look at the time stamp on the story to see when it was last updated.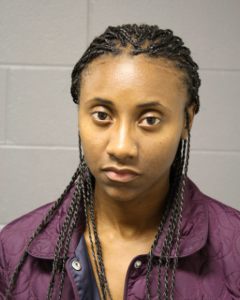 A military veteran is being held on bond after being charged with trying to carry a loaded handgun onto an airplane at Midway Airport.
On Saturday, a TSA x-ray machine detected a gun with seven live rounds in a carry-on bag belonging to Josephine Coleman of Country Club Hills.
She was not allowed to board a Southwest flight to San Antonio.
She has a valid firearms owner ID.
Coleman told officers she forgot the gun was in her bag.