This is an archived article and the information in the article may be outdated. Please look at the time stamp on the story to see when it was last updated.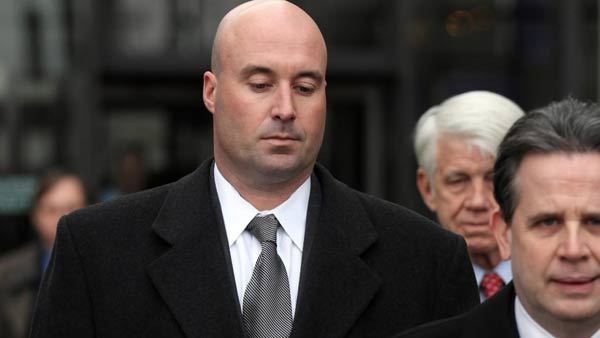 Lawyers for former Chicago mayor Richard Daley's nephew, Richard Vanecko, are trying to get the wrongful death lawsuit against him dropped.
Koschman's mother filed a lawsuit claiming that Vanecko, police officers, and prosecutors tampered with the case.  Vanecko's lawyers filed an eleven page motion to get the suit dismissed.
They argue the statute of limitations expired because a wrongful death lawsuit needed to be filed two years within Koschman's death.
But Koschman's lawyers could argue that the statute of limitations has not passed because police officers allegedly conspired to cover up wrong doing more recently.