This is an archived article and the information in the article may be outdated. Please look at the time stamp on the story to see when it was last updated.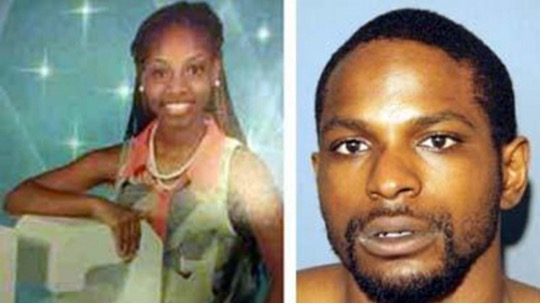 CHICAGO — The uncle of a Chicago teen accused of providing the gun used in the fatal shooting of a 14-year-old girl in a Facebook feud over a boy has been sentenced to 100 years in prison.
Judge Thaddeus Wilson sentenced 27-year-old Donnell Flora on Monday after he was found guilty of charges including first-degree murder in the April 28, 2014, slaying of Endia Martin. Prosecutors say Flora supplied the gun and accompanied his niece to the shooting.
Wilson told Flora "there are no excuses or rationalization for giving a child a gun to take to ridiculous fight about a boy."
Flora sas he was trying to protect his niece when he gave her the weapon. He apologized for his actions at his sentencing.
Flora's niece is awaiting trial in juvenile court.