This is an archived article and the information in the article may be outdated. Please look at the time stamp on the story to see when it was last updated.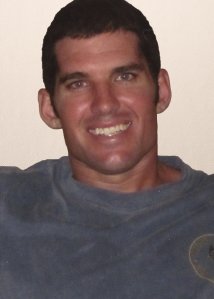 WASHINGTON — The American serviceman killed in Yemen over the weekend was Peoria native William "Ryan" Owens, the Department of Defense announced Monday.
A Chief Special Warfare Operator in the Navy SEALS, the 36-year-old Owens was killed during a raid targeting Al Qaeda, the DoD said in a statement. Three other troops were also injured, and 14 Al Qaeda fighters were reportedly killed in the firefight.
The raid was approved by President Trump, and Owens' death was the first known combat death of his presidency.
"Americans are saddened this morning with news that a life of a heroic service member has been taken in our fight against the evil of radical Islamic terrorism," Trump said in a statement issued before Owens' identity was made public.
"My deepest thoughts and humblest prayers are with the family of this fallen service member," Trump said.