This is an archived article and the information in the article may be outdated. Please look at the time stamp on the story to see when it was last updated.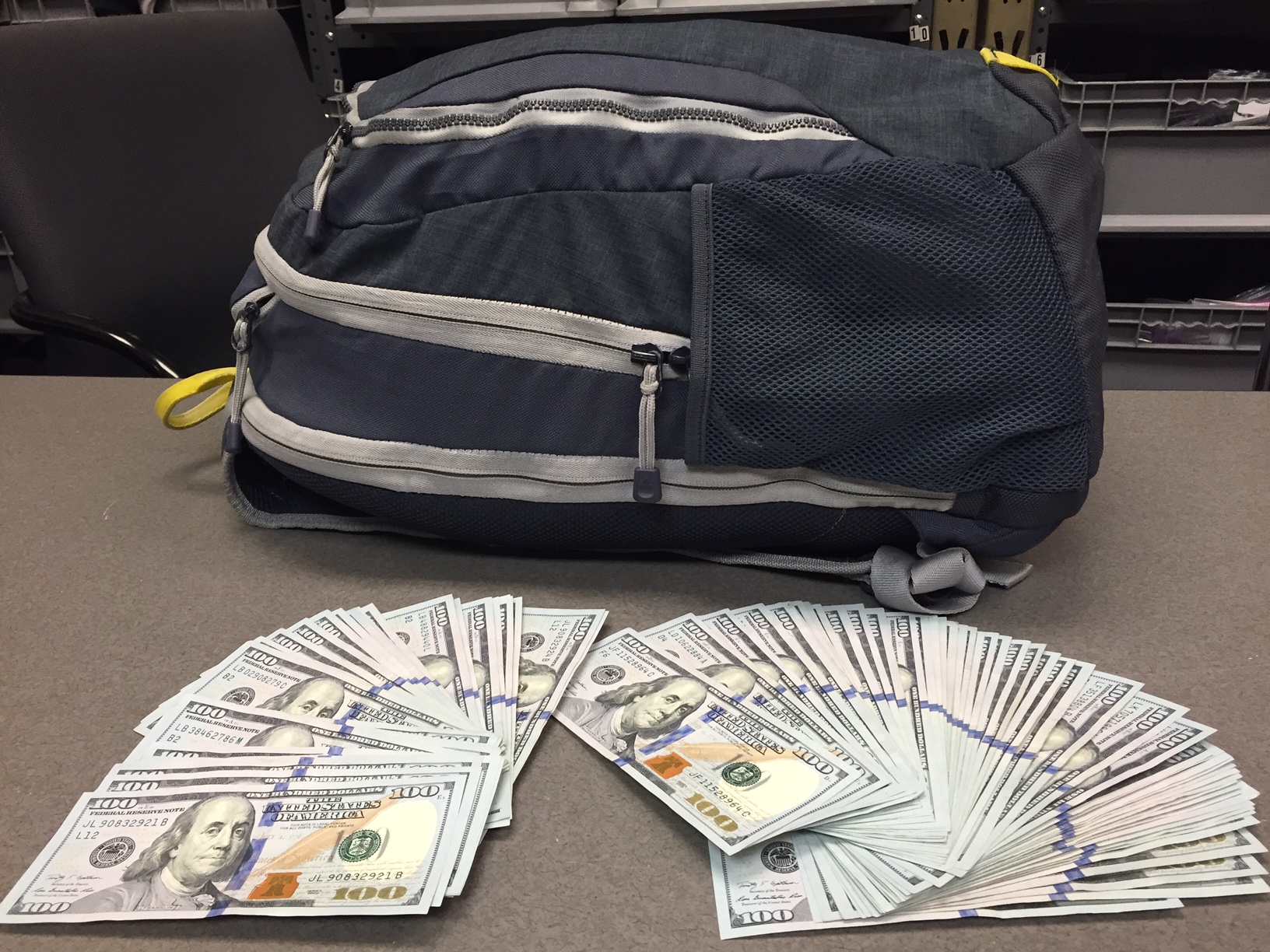 CHICAGO — The Transportation Security Administration says an unknown traveler at O'Hare lost a bag containing several thousand dollars worth of personal items over the Fourth of July holiday weekend.
Thankfully, the agency was able to return it.
The TSA said a passenger left behind a bag containing $8,000 cash, two laptops and "various personal documents" at a security checkpoint on July 4. Employees at the TSA's lost and found office were not immediately able to identify the owner of the bag.
That is, until the person contacted them. The lost and found office received a call from a passenger who "described in perfect detail the bag and its contents."
TSA then cross-referenced with security footage to confirm it was the same person.
"Whether it's a child's favorite toy or a bag with cash—you still need to handle each item with a similar level of importance," TSA's customer support manager Owen Winder said in a statement. "It's always a satisfying feeling when you tell a passenger that we located their lost item and hear the relief in their voice."
TSA says it arranged to have the bag returned to its owner. Passengers lose personal items at security checkpoints every day, they say, but often they are small things such as earbuds or pens.
Anyone who may have left something behind at an airport can go to https://www.tsa.gov/contact/lost-and-found for more help.