This is an archived article and the information in the article may be outdated. Please look at the time stamp on the story to see when it was last updated.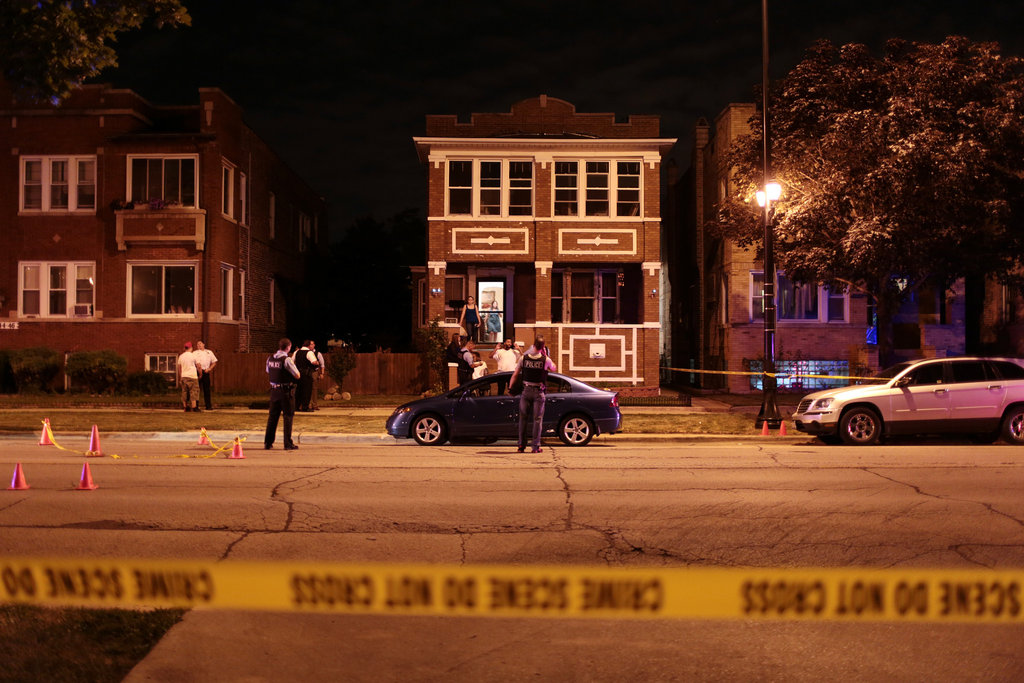 Three people were shot early this morning in front of a home in Cicero.
A spokesperson for the Town of Cicero say two homes were throwing separate parties next door to each other in the 1400 block of Austing Blvd.  Attendees from the parties got into a verbal argument that broke up quickly.
A half hour later, the argument reignited and gunfire was involved.
One male in his 20s was shot in the chest, though and buttock, afemale in her 20s was shot in the leg and a second male in his late 30s was shot in the groin area, the spokesperson said.
The three people were taken to the hospital where the female was treated and released and the two males underwent surgery.  They are in good condition.