This is an archived article and the information in the article may be outdated. Please look at the time stamp on the story to see when it was last updated.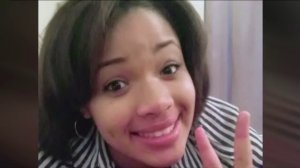 CHICAGO — A trial date has been set for two men charged in the shooting death of a 15-year-old Chicago student just days after she performed with her high school band at President Barack Obama's inaugural festivities.
Cook County Circuit Judge Robert Ford set an April 30 trial date Tuesday for Michael Ward and Kenneth Williams.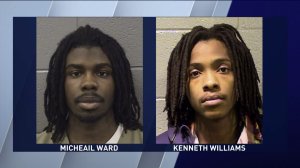 In January 2013, honor student Hadiya Pendleton was with friends at a park a mile (1.6 kilometers) from Obama's Chicago home when she was shot.
Prosecutors say Hadiya was caught in the crossfire of a South Side gang feud.
Prosecutors have said Williams and Ward picked up friends minutes after the shooting, driving an auto that detectives used to link them to the crime.
Assistant Public Defender Julie Koehler said the defense is "ready to go."