This is an archived article and the information in the article may be outdated. Please look at the time stamp on the story to see when it was last updated.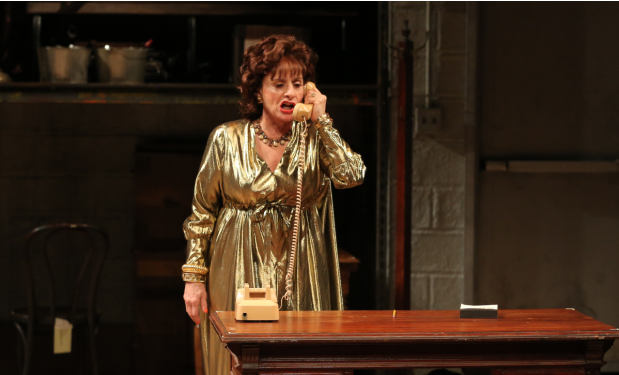 NEW YORK — It was already considered rude to use a cell phone during a live performance, but Patti LuPone really drove the lesson home for one audience member.
During a performance of "Shows for Days," LuPone snatched a cell phone right out of the hands of a person texting, theatermania.com reports. At that point in the show, her character was supposed to be interacting with the audience, shaking hands with them and the like.
The Lincoln Center Theater, which was housing the show, has confirmed the incident took place but refused to comment on it.
I saw Patti LuPone deliver her scene exit line tonight at Lincoln Center & SNATCH A CELL PHONE OUT OF AN AUDIENCE MEMBER'S HAND. #theatre

— CatsPolitics (@CatsPolitics) July 9, 2015