This is an archived article and the information in the article may be outdated. Please look at the time stamp on the story to see when it was last updated.
The community at Roberto Clemente High School is mourning the death of a third shooting victim in three months.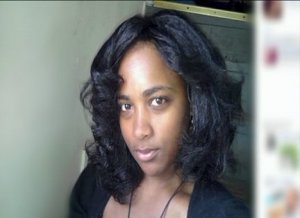 Chicago police say 18-year-old Frances Colon was shot in the back and killed, Friday evening.
They say the honor student was not the intended target.
The shooting happened in the 1100 block of North Pulaski.
Investigators say the killer was shooting at another person, who was running away from him.
Colon's mother said she has anger in her heart dealing with her loss.
"Taking the money I saved for her graduation, now I have to bury her," Dorothy Payton said.
No one has been arrested in Friday's shooting.