This is an archived article and the information in the article may be outdated. Please look at the time stamp on the story to see when it was last updated.
Police in Calumet City, with help from South Suburban Major Crimes Task Force, are searching for the suspect in the murder of a teenage girl.
15-year-old girl Ashaya Miller was at her aunt's place in Calumet City last night when a man ran through this gangway and wildly, blindly opened fire through the kitchen window.
The teen was hit twice in the back and died two hours later. A 19-year-old male cousin standing near her was shot in the elbow.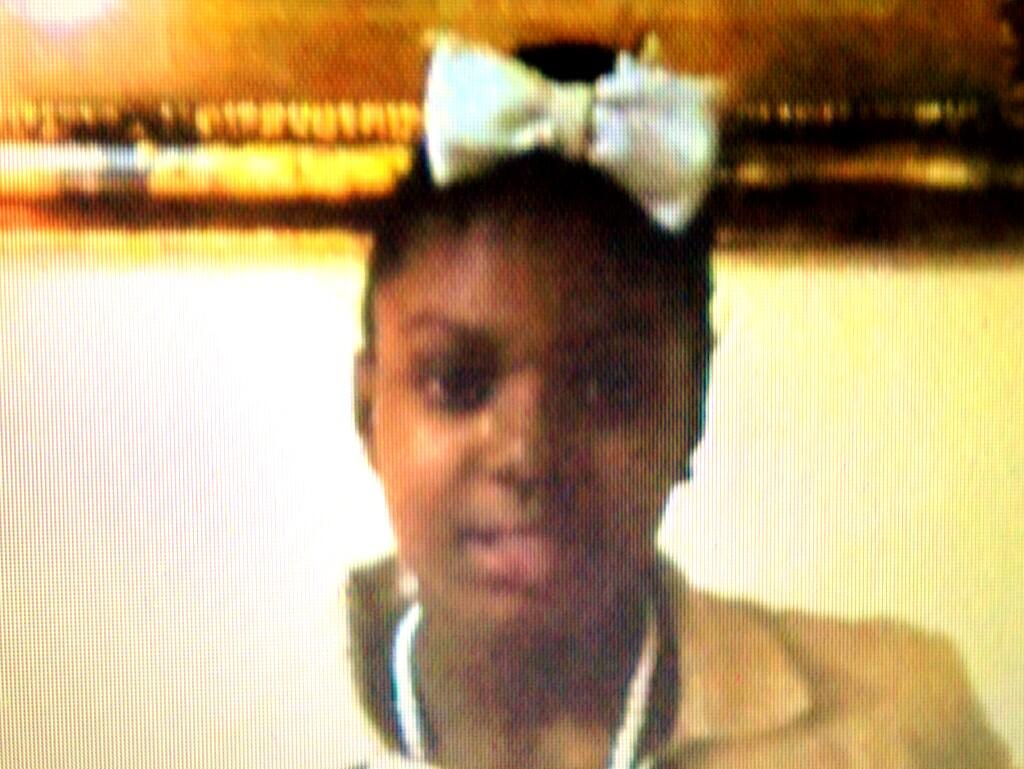 "We're pleading with the community and anyone with any tips, any leads, for the capture of the person who committed this senseless act." Said Ashaya's stepfather Darryl Williams.
Police were back today with the swat team serving a warrant at a house around the corner and looking for evidence that may have been dumped there, they say, not the gunman.  The tip that led to that nearby house turned out to be a dead end.
Police say they know exactly what happened here, it's the why that eludes them in a killing they call completely senseless. They say the teen was not the intended target.