This is an archived article and the information in the article may be outdated. Please look at the time stamp on the story to see when it was last updated.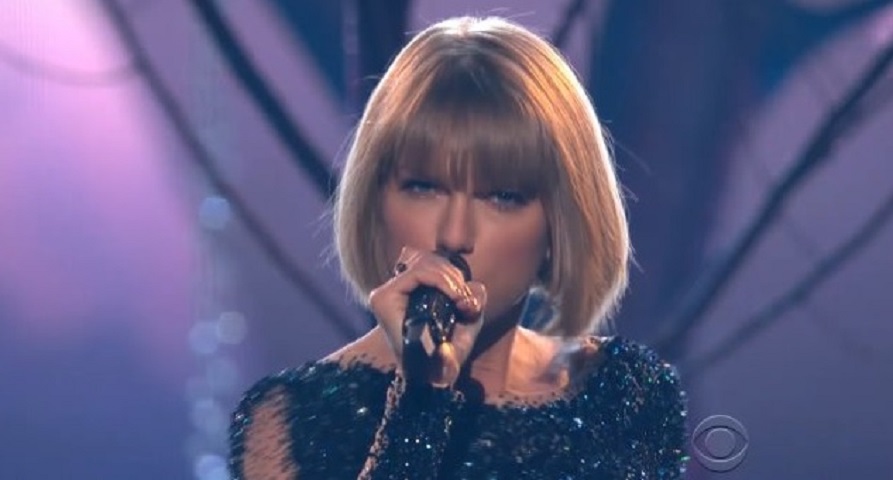 LOS ANGELES, Calif. — Taylor Swift kicked off the 58th Grammy Awards at the Nokia Theater in Los Angeles sporting a new bob that the Internet was talking about more than her performance of "Out of the Woods."
The singer also gave one of the best Grammy Awards acceptance speeches before the show even began.
[protected-iframe id="e42a6009c7161c132e320b1bde2c6ad7-41641997-99698900″ info="http://player.ooyala.com/iframe.js#pbid=99a2372b0c174bb68d3119c6dad07d66&ec=hlMWt4MDE6nInpEjpP8gT6f5dJjROQ20″ width="950px" height="534px"]
Swift, who won the first Grammy of the night for her best-selling "1989" album wasn't in the audience when the pre-telecast trophy was handed out. Guitarist Jack Antonoff, who worked as a producer on the album, called her on the phone as he picked up her trophy.
"What?! We won! We won pop vocal album," she shouted.
The she asked if fellow nominee James Taylor was in the audience.
Swift said, "Can you tell James Taylor I love him?"