This is an archived article and the information in the article may be outdated. Please look at the time stamp on the story to see when it was last updated.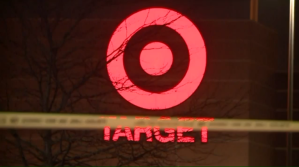 CHICAGO — The man who shot and killed a 21-year-old man at a McKinley Park Target parking lot Thursday night has been released from police custody.
The shooting happened about 8 p.m. Thursday near 33rd St. and Damen.
The 27-year-old gunman told authorities that he shot the 21-year-old because he was trying to rob him in the parking lot.
The gunman, who has a concealed carry license, has not been charged. Police continue to investigate the incident.
The 21-year-old's identity has not been released.