This is an archived article and the information in the article may be outdated. Please look at the time stamp on the story to see when it was last updated.
FERGUSON, Mo. — St. Louis County police say surveillance video shows an 18-year-old suspect critically wounded Sunday night by officers was armed with a handgun.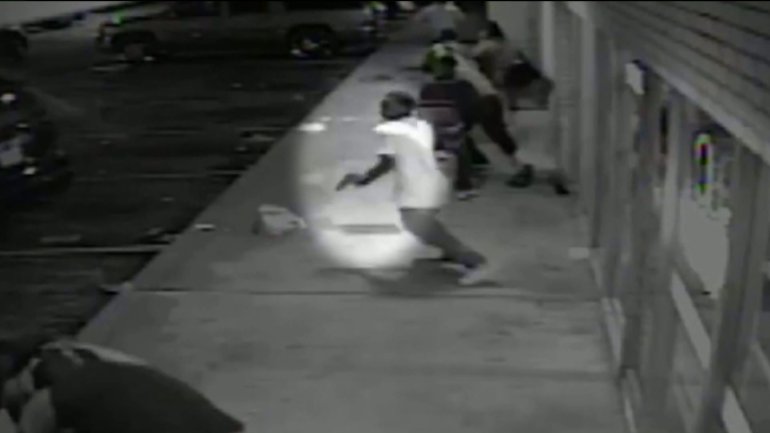 Police have released a 13-second clip of the footage from a business in Ferguson, Missouri.
They said it shows Tyrone Harris Jr. grabbing a handgun from his waistband. Harris was in critical condition Monday at a St. Louis hospital, but officials were unable to provide updates on his condition.
He's been charged with 10 felonies.