This is an archived article and the information in the article may be outdated. Please look at the time stamp on the story to see when it was last updated.
Last week, when snow and ice stopped traffic in the south, a neurosurgeon in Birmingham, Alabama got an important call.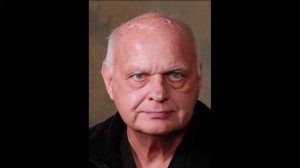 A patient of his needed emergency brain surgery at Trinity Medical Center.
Dr. Zenko Hrynkiw, 62, started to drive but didn't get very far in the stalled traffic. So, he decided to walk six miles to the hospital in the freezing temperatures.
Hrynkiw said that if the patient did not have the surgery, he would have died.
When he arrived at the hospital two hours later, he spoke with the patient's family, and then started the surgery.
The patient is reported to be doing well.