This is an archived article and the information in the article may be outdated. Please look at the time stamp on the story to see when it was last updated.
UPDATE:
Timothy McNair says he did not attend class Friday and will most likely fail his music class.
McNair says his music professor, Dr. Nally, emailed him and instructed him to attend class Friday and complete all assigned work.    McNair was not in class. He has contacted the NAACP to file a complaint.   If he fails the class, he could lose his scholarship.
Thursday, May 16, 2013
A Northwestern University graduate student says he is unwilling to perform the work of a poet he considers offensive and racist.  The school is threatening to fail him if he doesn't comply.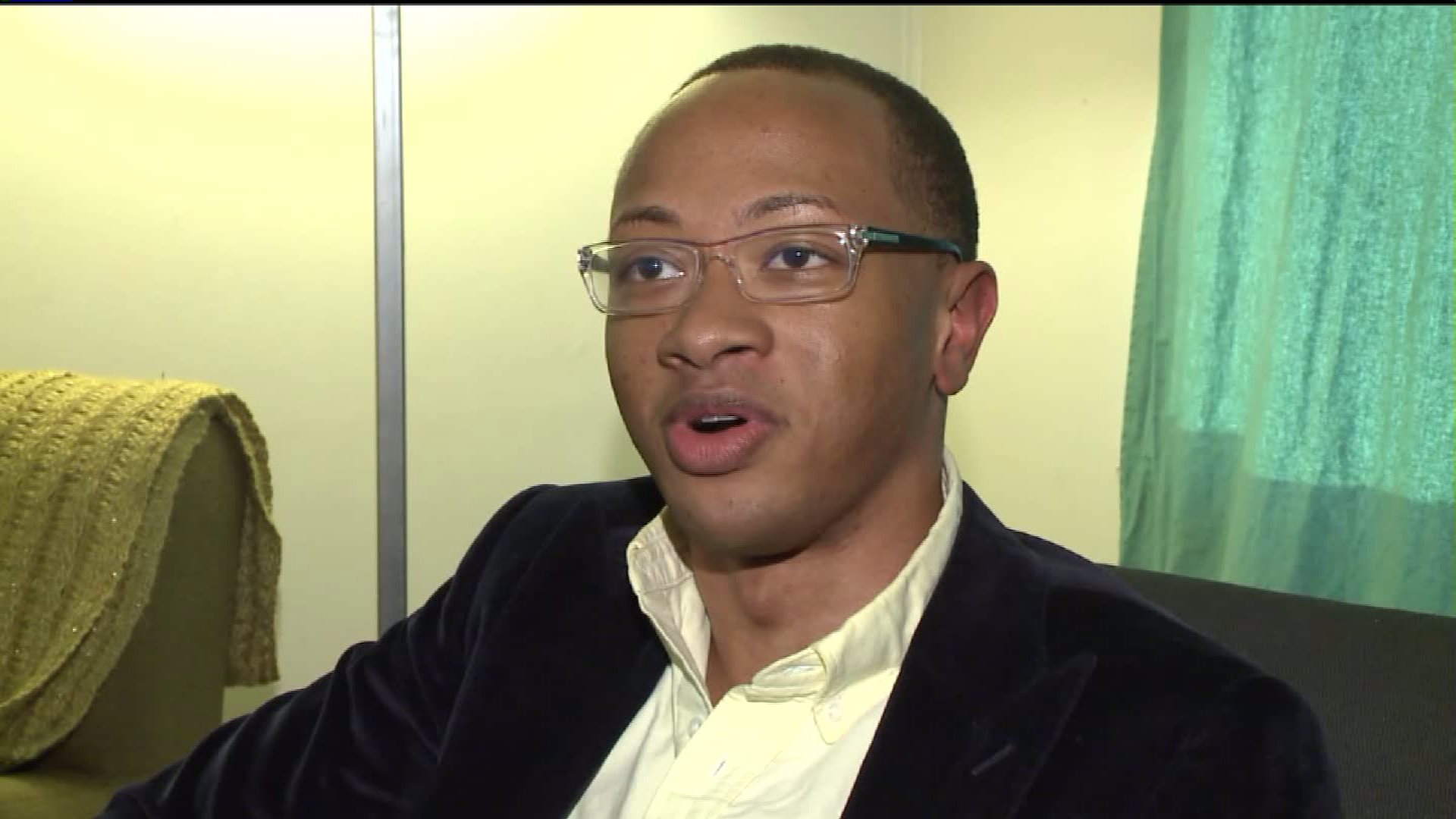 25-year-old Timothy Mcnair is required to perform three songs at a June 8th concert as part of his music class.  One of them contains the writings of American  poet Walt Whitman.
"We know (he) was historically racist.  He's called African Americans 'baboons' and was for oppressing voting rights," Timothy said.
Although some may disagree with him, Timothy feels pretty strongly about it.  He says he researched Whitman for a sociology class.  And even though the Whitman poem he's being asked to perform doesn't contain any blatant racism, he is insulted by the writer and some of his other work.
He exchanged emails with his music professor, Dr. Nally.  He said he is willing to do extra credit to make up for it.  Dr Nally said Timothy either perform all the selections or be banned from class and receive a failing grade.
"Certainly I do not deserve to fail this class.  I have a 3.7 GPA.  I'm an officer on three committees of this university.  So what is deserving for me?  Is to be able to perform two pieces and have the third piece removed because of the insensitivity."
But right now it doesn't look like that will happen.  The school released a statement saying:  "Northwestern University does not comment on academic issues regarding individual students. However, the University's expectation of all students is that they complete work assigned by their professors."
Timothy is filing a complaint with the NAACP.
Thursday, he received another e-mail from the professor letting him know that if he wishes to perform all of the songs he has to return to class tomorrow.  Timothy doesn't plan to do so.
WGNTV reached out to the professor but no comment from him.  He referred to the statement from the university.