This is an archived article and the information in the article may be outdated. Please look at the time stamp on the story to see when it was last updated.
The Cubs have lost 19 of their last 21 games here in Milwaukee including their last 9. Understandable that they would struggle against the Brewers in 2011 and '12 when the Brew Crew clearly had a superior team. But this season these teams have had very similar campaigns. Both were 31-43 going into last night's series opener which the Cubs lost 9-3. Is it time to cast a spell on Miller Park?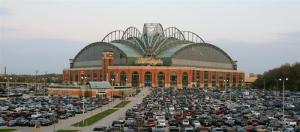 In the late 80's while with the Astros we lost 11 straight at Jack Murphy Stadium in San Diego. We had a better club, finished well ahead of the Padres in both '87 and '88 when the losing skein took place. Clearly it was time to change the karma. Some unknown force led me to a local book store where I happened upon a book on the occult, full of spells, incantations and the like.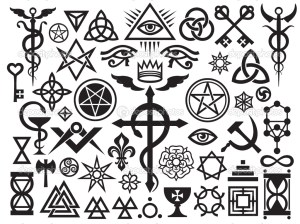 Flipping through the pages I came upon a spell that would put a curse on one's enemies house. Seemed like a fit. It called for twigs from 3 different types of trees. I gathered twigs from the first three trees I came upon brought them to the ballpark and gathered a pair of co-warlocks (Larry Andersen and Dave Smith). The spell mandated we spit on the twigs then light them on fire and while smoldering recite the incantation:
Burner be burned,
Turner be turned
Let nothing but good
come from this wood.
In the midst of this our big slugger Glenn Davis walked back into the clubhouse (we had waited until everybody else had gone out for BP) and chastised us for "messing with that stuff."
Well, history will show that the Astros won that night (http://www.baseball-reference.com/boxes/SDN/SDN198807270.shtml.) and if you look closely you'll notice that Davis had to leave the game after one at-bat (hamstring).
You will also notice the winning pitcher that night was Nolan Ryan……. Always a good idea when casting a spell to have a Hall of Famer scheduled to pitch.
Take two and go to right.
jd