This is an archived article and the information in the article may be outdated. Please look at the time stamp on the story to see when it was last updated.
A 17-year old teen is dead following a police-involved shooting on the south side this afternoon.
Chicago police say they watched Christian Green acting suspiciously.  When they approached him to ask what he was doing, he ran off.
Police chased him and say when he finally did stop, a handgun fell from his waistband and he picked it up.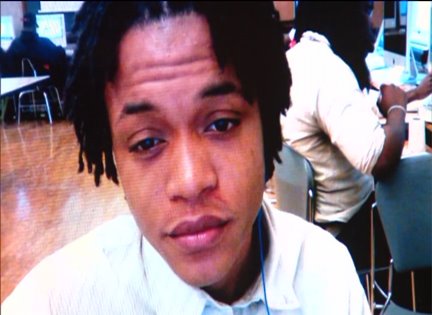 Police say he refused to drop the gun when asked and pointed the weapon at an officer who feared for his life and discharged his weapon hitting the teen.
Witnesses say he was shooting-off fireworks.  His mother says there are too many unanswered questions.
Green attended Dusable High School and would have been a senior in the fall.
The fatal shooting is now under investigation by the Independent Police Review authority